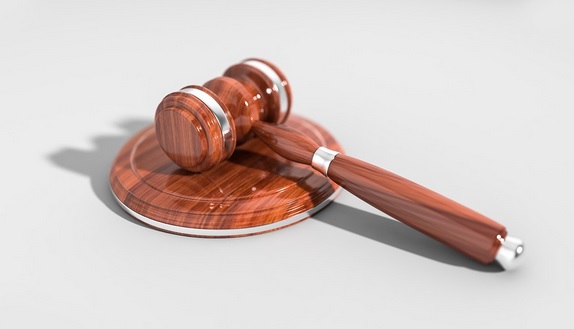 Oregon Small Business Association,
The owner of the Benton-Lane Winery, Agustin Huneeus Jr. , was sentenced in the national college admissions cheating scandal.
Agustin Huneeus Jr. bought the Oregon winery between Corvallis and Eugene in January 2018. Benton-Lane Winery are known around the state for their award winning wines as they recently won the Gold and Bronze medal in the 2017 Northwest Wine Summit.
Agustin Huneeus Jr. has been given a five-month sentence and fined $100,000, according to the San Francisco Business Times.
A judge in a Boston courtroom also ordered Huneeus to perform 500 hours of community services and remain under supervision for two years after his release.
Saying he was ashamed of his actions, Huneeus admitted in court that he had paid at least $50,000 (of a proposed $250,000) to have his daughter's SAT exam scores corrected by test proctors and bribe USC officials to add her to the roster of the water polo team. His daughter wasn't admitted to USC.
Prosecutors asked for a sentence of 15 months; Huneeus's attorneys requested two months.
Huneeus Jr., 53, has been listed as the owner/partner and company president of Huneeus Vintners, which was founded in the Napa Valley in 1990 by his father, Augustin C. Huneeus, an immigrant from Chile, and his mother, Valeria.
More than 30 parents have been implicated in the college scandal so far, and the ringleader, William "Rick" Singer, has pleaded guilty.