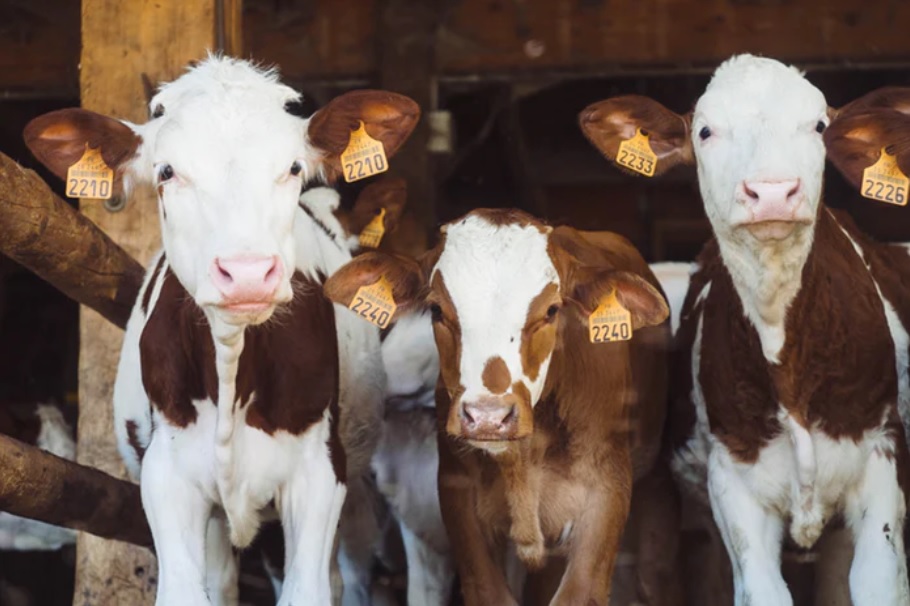 By University of Oregon Extension Office,
Few people are familiar with how milk is produced, handled and processed. Misconceptions about animal welfare and food safety abound. Jenifer Cruickshank, the OSU Extension faculty dairy specialist for the Willamette Valley, seeks to clear up those misunderstandings.
Cruickshank partners with the Oregon Dairy and Nutrition Council on farm and food production tours for nutritionists, dieticians, and students in these disciplines. On these visits to dairy farms, she serves as an introducer and guide to general dairy production and the dairy industry in Oregon, answering any and all questions.
Common questions pertain to animal welfare, dairy husbandry practices, technology use on farms, organic production, genetic modification, antibiotic use, milk composition, and food safety. Survey results indicate that participants found the provided information to be new, helpful, and credible. They gained a clearer understanding of dairy production practices and could use that information professionally; they could use their own first-hand experience when addressing the misconceptions of others.
A goal of these food production tours is to provide participants with factual, experiential learning from actual food producers and agricultural industry professionals. This kind of outreach is valuable, Cruickshank said, because it provides science-based information about agriculture to members of the general public and, even more particularly, to individuals who make nutrition and diet choices for others.
For OSU dairy Extension news, visit Cruickshank's blog, Dairy Bearing.