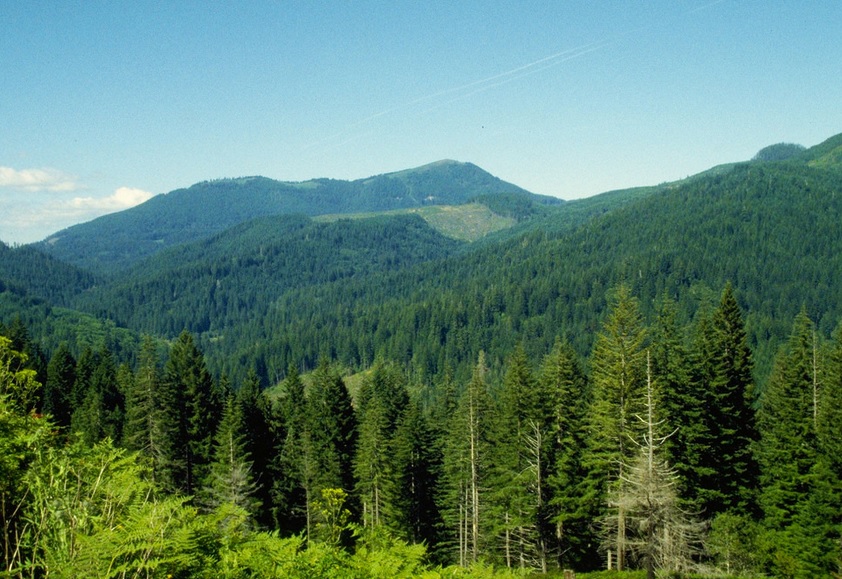 By Oregonians For Food and Shelter,
Proactive Timber Measures Filed
Professional foresters and forest landowners filed a package of citizen initiatives for the November 2020 General Election aimed at protecting the rights and proven forestry practices being put at-risk from radical anti-forestry ballot initiatives currently being pursued by environmental extremists.
The initiatives filed today protect proven forestry practices and ensure the rights of forest landowners to responsibly manage their forests for both private and public benefit.
The Healthy Forests, Wildfire Reduction Plan includes:
– The Oregon Forest Science Standards Act: Requires forest management be guided by peer-reviewed science;
– The Forestry Oversight Improvement Act: Adds forestry experts to Oregon's State Board of Forestry; and
– The Fair and Just Compensation Act: Compensates property owners when government activities unfairly destroy or devalue their property.