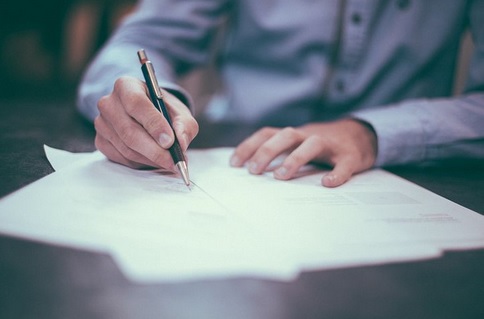 Oregon Farm Bureau Federation,
The Oregon Farm Bureau Federation proudly endorses IP 57 to create an independent commission to establish the political district lines in Oregon and remove partisan politicians from the process. Every 10 years, political redistricting occurs following the census, a process intended to provide an equal and fair representation of Oregon.
Today, the Oregon Legislature draws its own districts and politicians choose their own voters — Oregon can do better. We believe the voice of rural Oregonians is silenced through the partisan process of carving up rural communities; all voters are entitled to an equal vote.
An independent commission provides transparency, equity, and balance to the fundamental process of drawing our representative districts. Hardworking farming families from every corner of Oregon deserve to have their voices heard and communities represented.
Farmers do not get chose their weather; politicians should not choose their voters. OFB supports an independent commission to create fair and sensible districts across Oregon.
To learn more visit: www.PeopleNotPoliticiansOregon.com