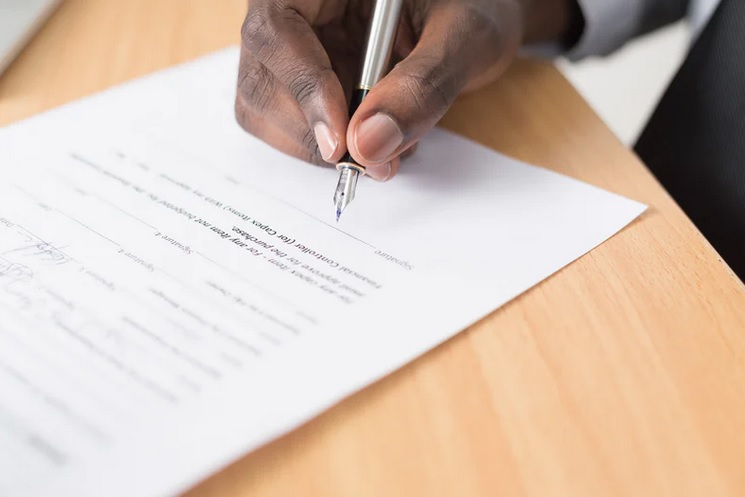 By Oregonians for Food and Shelter,
In September, Bev Clarno, the Secretary of State, rejected the anti-forestry initiative petitions 35, 36, and 37 because she believed these petitions violated the single subject rule of the Oregon Constitution. The Secretary of State is granted exclusive authority to determine whether initiative petitions have followed the required constitutional process. The petitioners challenged that decision in court. Last week, a Marion Circuit Court judge ruled in her favor.
Due to disagreements with Department of Justice, referenced here in a memo from the Secretary of State, she was represented by former Supreme Court Justice Michael Gillette instead of Department of Justice.
The petitioners have already filed to appeal the ruling.
Additionally, their other measures 45, 46, and 47 are currently moving through the ballot title process. However, they likely will not be ready for circulation for signature gathering until well after the first of the year.