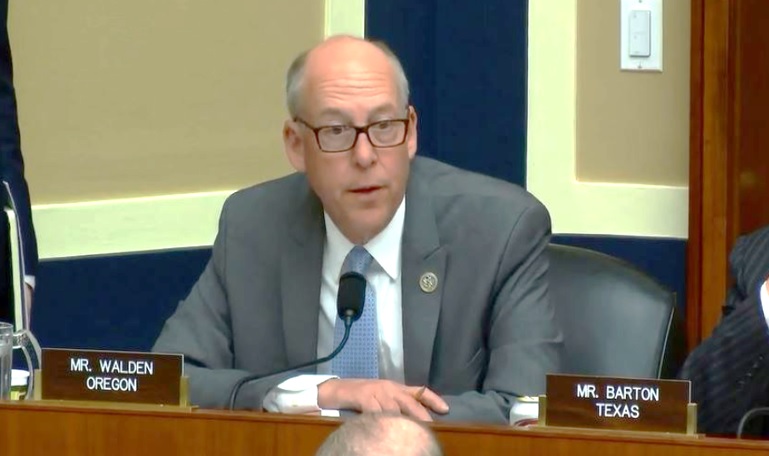 Congressmen Greg Walden,
Representative Greg Walden (R-Hood River) released a statement following the House passage of the United States-Mexico-Canada Trade Agreement (USMCA):
"I am glad that the House came together today to pass the bipartisan USMCA and I applaud President Trump for working hard to negotiate this deal. Today is a big win for Oregon's businesses and ag producers. Oregon businesses export $3.7 billion in goods to Canada and Mexico, supporting 7,421 jobs in our state. This agreement expands and solidifies the market opportunities that make that possible. USMCA will especially help Oregon wine, wheat, and dairy producers and provides improved market access for our agriculture products. I look forward to the Senate passing, and the President signing this agreement so that we can continue to grow our economy and expand access to markets abroad," said Walden.