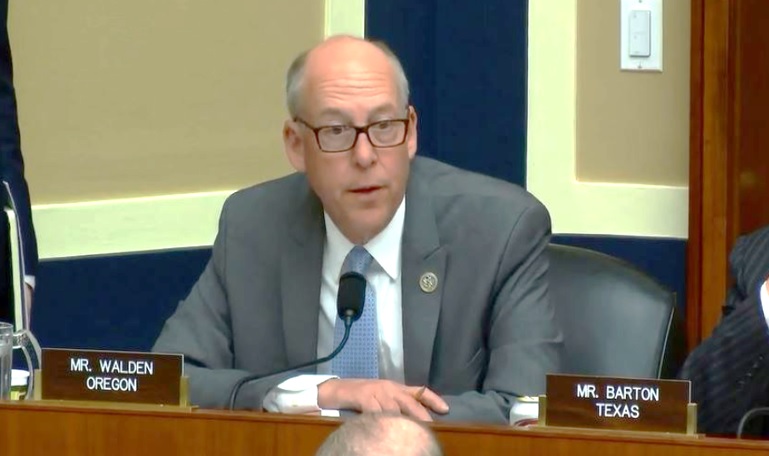 By Oregon Small Business Association
Undocumented farm workers could have a path to legal status under a bill cosponsored by Republican Rep. Greg Walden, R-Oregon, making it easier for farmers to find help.
Under the bipartisan Farm Workforce Modernization Act, HR 4916, farmers would be required to use the government's E-Verify system to ascertain the legality of workers and streamlines the application process, enabling farmers to hire workers who haven't yet attained legal citizenship, according to the Idaho Statesman.
An estimated one million farmworkers are living illegally in the United States, including about 110,000 in Oregon and 35,000 in Idaho, where Republican Rep. Mike Simpson said he's been working to fix immigration laws since first elected to Congress in 1998.
Although past attempts have deadlocked in Congress, this measure is sponsored by 20 Republicans and 24 Democrats.
The Idaho Dairymen's Association and other agricultural organizations say the bill is needed to stabilize the workforce for farmers and help workers obtain legal status so they no longer need to live in fear of deportation.
The bill would allow qualified farmworkers who can show at least 180 days of employment over the past two years to apply for five-year renewable visas. Others could apply for a different visa.
They also would be able to apply for permanent legal resident status after paying a $1,000 fine and meeting certain criteria.