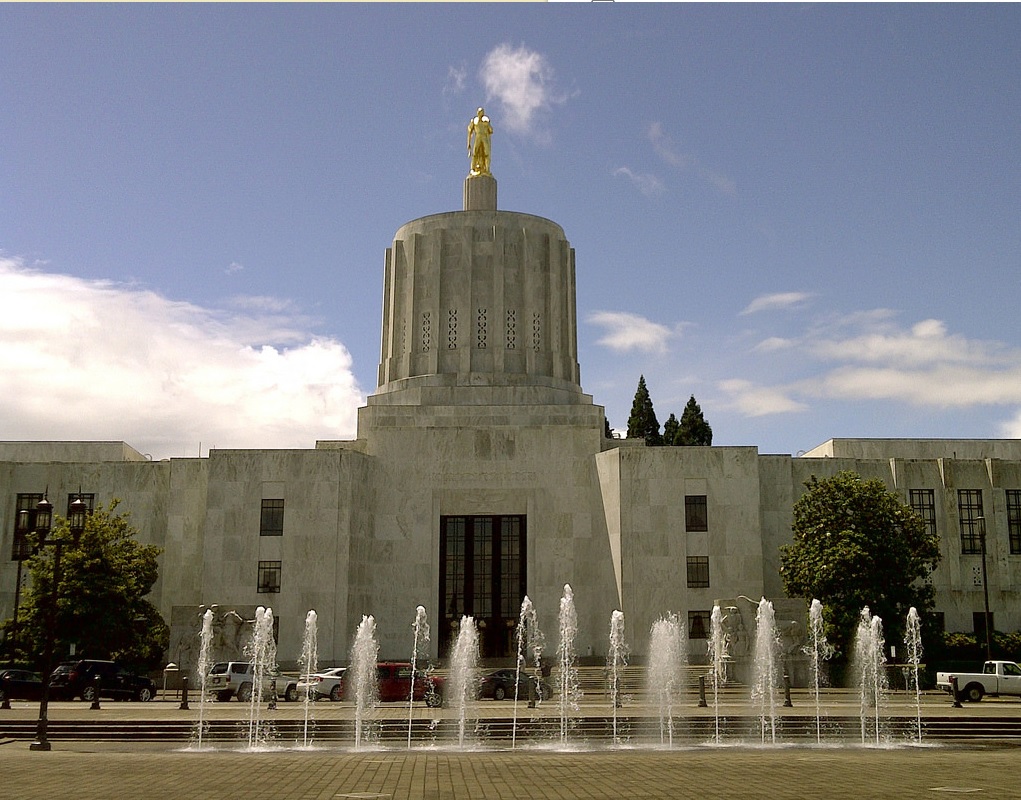 Oregon Wheat Growers League,
2019 is in the books, and as such the Oregon State Legislature passed hundreds of new bills both large and small. While we have heard of some big ones non-stop, here are a few that you may have missed. These new bills took effect on Wednesday, January 1.
Statewide ban on plastic straws and bags; banning both single-use plastic straws in restaurants and plastic bags at grocery stores. Customers can request a plastic straw from a restaurant, but if shoppers don't bring reusable bags while shopping, they'll be charged at least 5 cents for every paper bag they use. Make a note for yourself, this is not just at the grocery store. EVERY store; feed store, mini-mart and yes, even at a restaurant.
Drivers will have to watch out (even more so for cyclists) for the so-called "Idaho Stop", inspired by Idaho's law, Oregon will allow cyclists to treat stop signs as yield signs.
Research facilities that use cats or dogs in laboratory research will be required to put the cat or dog up for adoption before euthanizing it, provided that euthanization is not necessary for health or safety purposes.The adoption can be offered through a private process or through an animal shelter.
Previously described as a "once in a lifetime" hunting opportunity, now a person that was eligible previously to receive a hunting tag for female mountain sheep may still be issued a tag.
Original law set up in 2015. Oregon's "Revenge Porn" law has made it illegal to post intimate images of a person on the internet without their consent. The new update would also make it illegal to share images through text, email, and even hand-printed images.
Building on a law passed in 2016 that created penalties for the reckless use of an unmanned aircraft — or drone — the Legislature added a Class A misdemeanor for intentionally exhibiting dangerous behavior with a drone.
Two laws passed last legislative session that expand whom is required to report suspected child abuse, so-called "mandatory reporters."Senate Bill 415 expands the list to include school district board members, public charter school governing body members and employees of the Oregon Department of Education.House Bill 2227 expands the list further to include animal control officers.