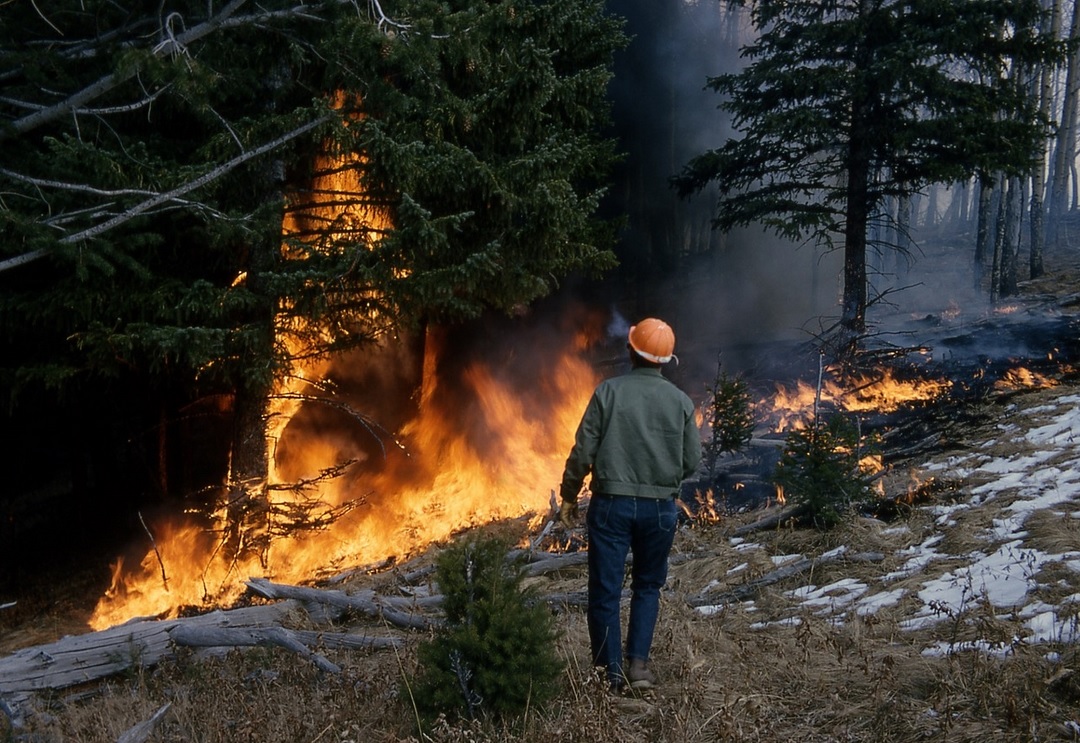 By Taxpayer Association of Oregon Foundation,
Four wildfire bills are up for debate in the Oregon State Legislature today.
SB 1515 Directs office of State Treasurer to research creation of wildfire workforce foundation and report to committee or interim committee of Legislative Assembly related to wildfire no later than September 15, 2020. (read SB 1515 here)
SB 1516 Creates program for periodic review and modernization of State Forestry Department structure and programs to ensure effectiveness and efficiency, including but not limited to department programs relating to wildfire. (Read Sb 1516 here)
SB 1514 Requires State Forestry Department to establish demonstration projects for reducing wildfire risk on forestlands and rangelands. (Read SB 1514 here)
SB 1536 Requires electric company to operate in compliance with risk-based wildfire protection plan acknowledged by Public Utility Commission. (Read SB 1536 here)
These bills have arise form the Governor's Council on Wildfire Response report and will be heard in the Senate Committee On Wildfire Reduction and Recovery Committee.