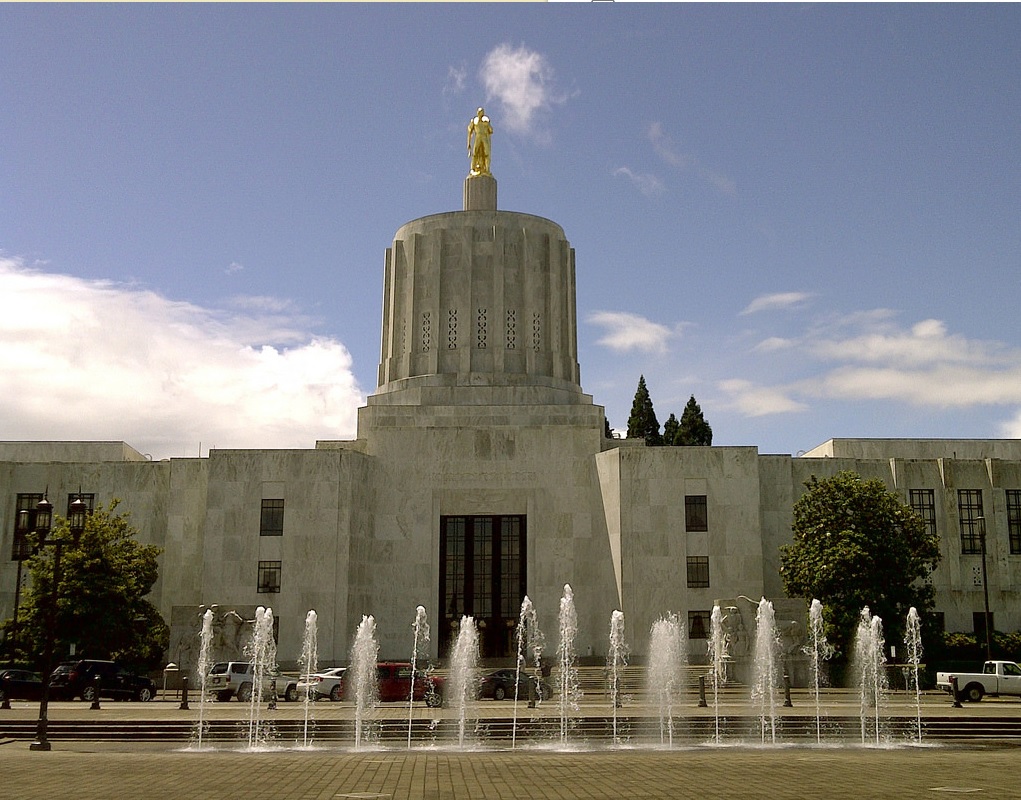 Oregonians for Food and Shelter,
OFS is gearing up for an unpredictable short session! Next week, legislators return to Salem for a fast-paced 35-day session where they will take up controversial policies, including cap-and-trade, 2nd amendment issues, pesticides, and forest practices. The short session was originally billed to voters as an opportunity to improve government efficiency and responsiveness to budgetary needs, but it has become a free-for-all where any policy can be put forward, regardless of how complicated.
Farmers and foresters face numerous threats over the next five weeks. Representative Paul Holvey (D-Eugene) introduced HB 4109 with PCUN and Beyond Toxics, which would ban all uses of chlorpyrifos in Oregon by 2022. HB 4109 was referred to the House Committee on Health Care-seven of the 11 committee members are co-sponsors of the bill. This committee has no expertise in pesticide-related issues, but it will be in the position of making decisions about the tools and production practices available to growers to protect their crops. This referral is a clear attempt to circumvent the House Committee on Agriculture, which historically has dealt with pesticide-related bills.
Forestry is also in the crosshairs this session. HB 4025 would refer Initiative Petition 35 to the November ballot. IP 35 was originally thrown out by the Secretary of State for violating the Oregon Constitution, but it's back in HB 4025 and would mandate expansive buffers for forestry aerial application, restrict Oregon forest practices, and limit foresters' ability to participate in the regulatory process through the Board of Forestry (BOF). HB 4023 would require the Environmental Quality Commission to approve all forest-related water quality rulemaking, in concurrence with the BOF. Currently, water quality standard implementation is left to "designated management agencies" – for example, ODA for agriculture and ODF for forestry, where employees have necessary expertise. We will be watching these bills closely as they currently reside in the House Rules Committee, which is not subject to session deadlines.
Carbon cap-and-trade promises to be one of the biggest issues under consideration in 2020. SB 1530 includes changes intended to alleviate concerns related to fuels cost increases and manufacturing. However, according to the fuel distributors more work needs to be done to protect Oregonians from cost increases related to fuel. See Oregon Farm Bureau's cost calculator for more information.
The 2020 short session is certain to deliver drama and challenges. Opportunities for public participation will be limited over the next five weeks, but it's more important than ever that farmers and foresters engage in the policy debate. Stay tuned for action alerts and updates from OFS and our partners, and please help us tell your story in Salem!