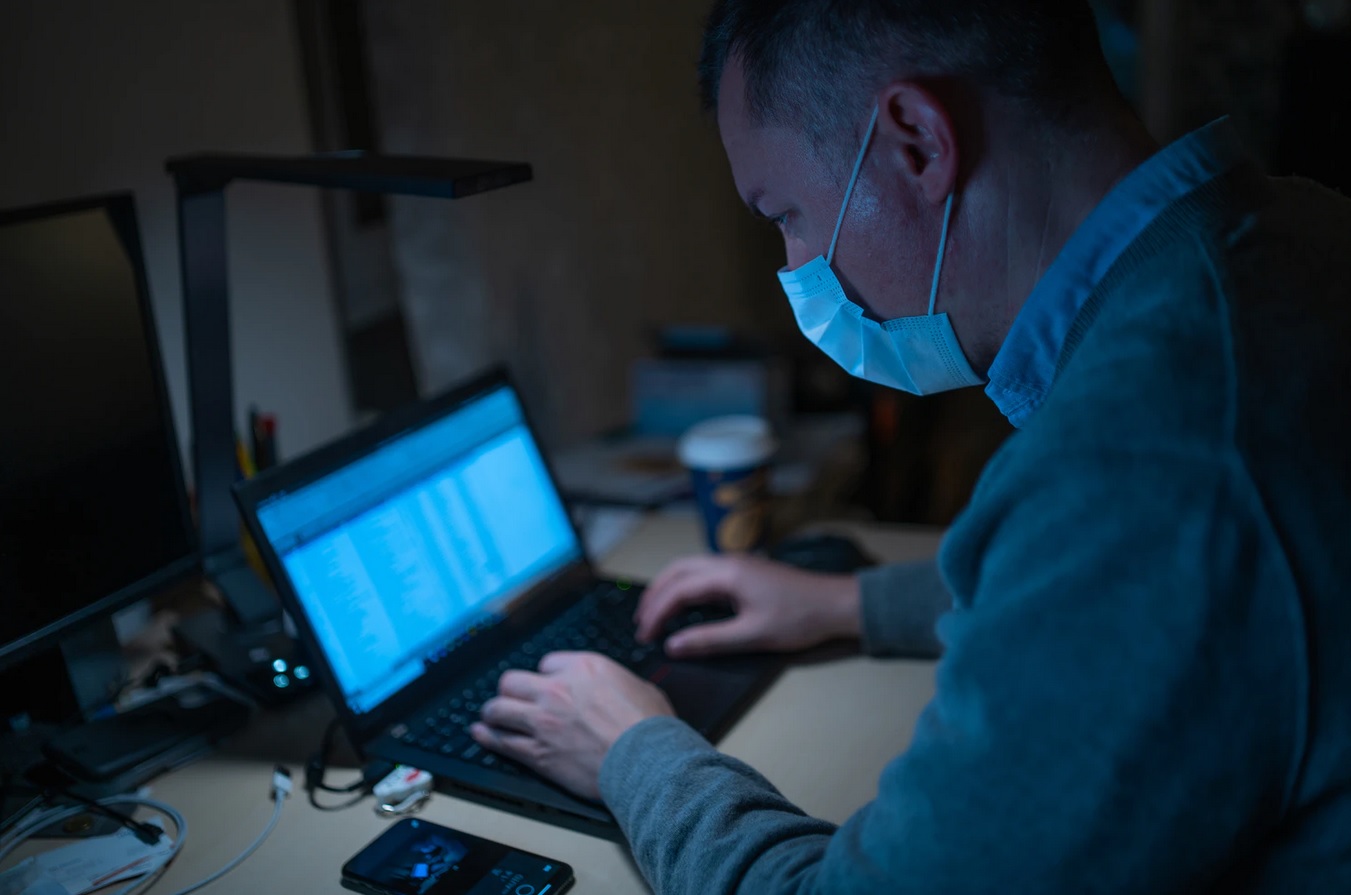 By Oregonians for Food and Shelter,
Last week the COVID-19 crisis became very evident. The newly formed Joint Committee on Coronavirus Crisis held two public hearings this week on COVID-19 response. OFS joined other trade associations in testimony Wednesday, endorsing needed economic support for Oregon families and businesses. We are undoubtedly entering a recession, but we hope that with the right policy fixes, our economy can get back on track following this disaster.
By Thursday, the Governor had issued a series of executive orders to prevent the spread of coronavirus. Executive Order 20-07 prevents gatherings of 25 people or more. Executive Order 20-08 extends school closures through April 28, 2020. Executive Order 20-09 directs universities and community colleges to shut down classrooms and move to online learning. And finally, Executive Order 20-10 directs clinics (dental, veterinarian, and other medical clinics) to cease non-emergency medical procedures that use personal protective equipment (PPE) through June 15 to preserve PPE.
Numerous other actions were taken by state agencies, local governments, and the federal government to contain the spread of COVID-19. We anticipate further action in the coming weeks to limit exposure risk to vulnerable populations.
For the next couple of weeks, OFS staff are working remotely and observing social distancing guidelines in accordance with public health recommendations. If you're unable to reach us on the office phone, please email a member of our team, and we will follow up as soon as we are able.
We wish you good health during this crisis.