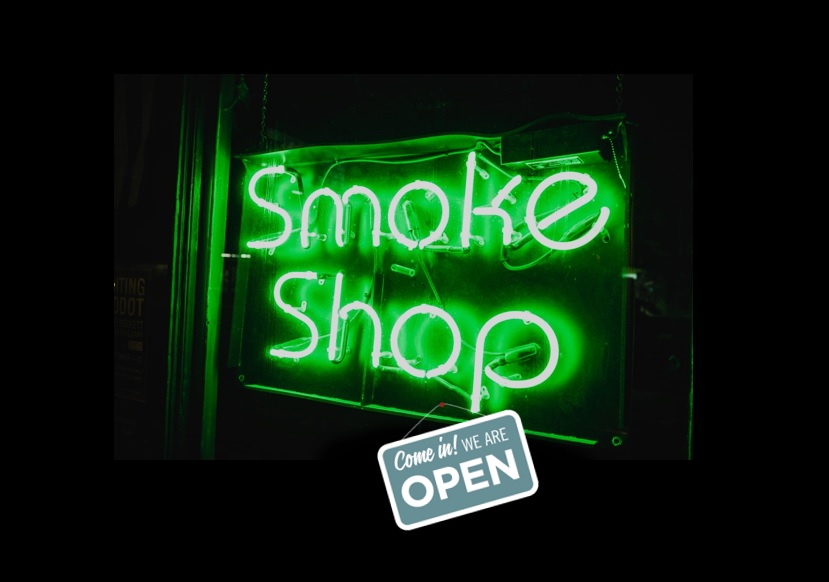 Natural Resource News Note,
California recently declared a massive statewide shut down of commerce in the state, allowing only for essential businesses to remain open. Citizens (customers) have also been ordered to stay shelter-in during this time. Los Angeles is threatening to shut off water and electricity to stores that stay open.   Clothing stores, gun shops and eye glass stores have been closing in the state.
This week California Governor Gavin Newsom clarified that marijuana businesses would be exempt.
Wall Street Journal Editorial commented it best,
"Potheads panicked after California Gov. Gavin Newsom last week ordered all "non-essential" businesses to close and citizens to stay home except to perform essential activities. Over the weekend Mr. Newsom told them to chill and that producing, selling and buying marijuana all qualify as essential. Cannabis website Weedmaps reported pot orders in California surged to a 12-year and record high last Thursday after Mr. Newsom issued his "shelter in place" order.
Orders online across the country had increased by 230% in the prior week as millennials stocked up on marijuana to survive their coronavirus confinement. But pot retailers begged Mr. Newsom for a dispensation so they can continue to serve customers. United Cannabis Business Association president Jerred Kiloh wrote a letter to the Governor asking that the whole cannabis supply chain be deemed an essential business. If legal shops and growers were forced to close, the industry warned, Californians would instead buy pot on the black market. Maybe, but then closing liquor shops and bars could also encourage people to set up speakeasies.
Yet according to the Governor, a pot run is no different than a trip to the pharmacy: "May I still go out to get my prescriptions? Yes. You may leave homes to obtain prescriptions or get cannabis from a licensed cannabis retailer," the state explains in a fact sheet."