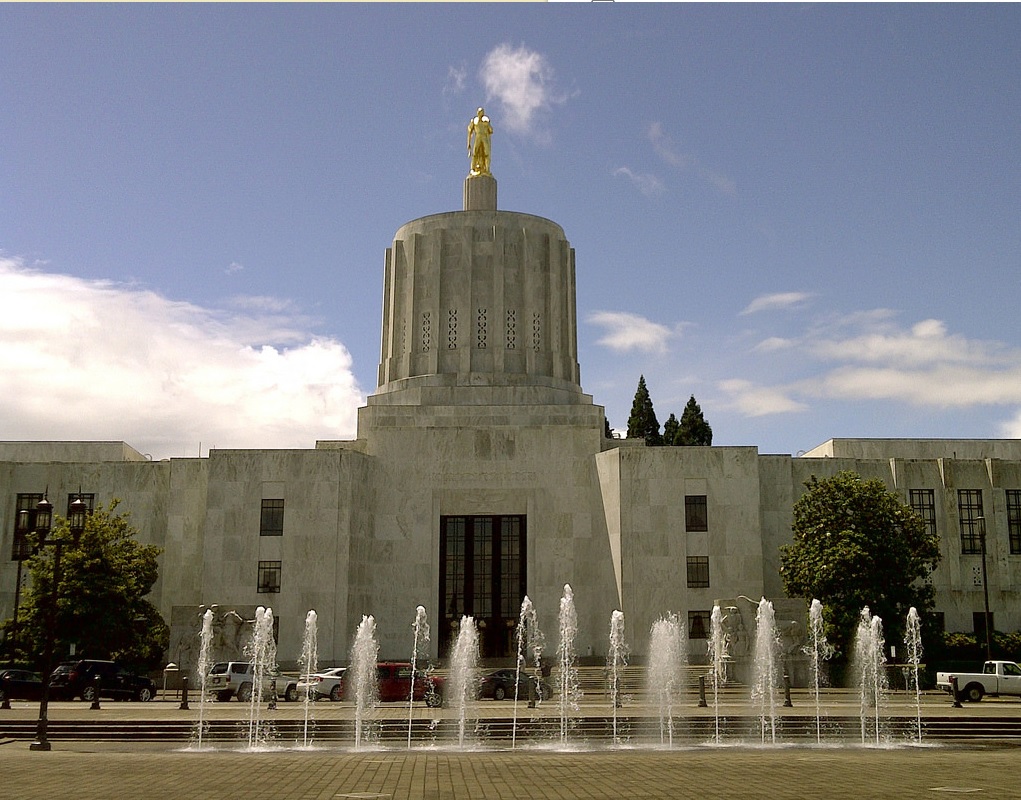 By Oregonians for Food and Shelter,
We thought political activity would calm down with adjournment of session on March 5, but the interim has been anything but quiet.
Last Monday, the Emergency Board met to allocate funding to critical projects, including disaster relief for Umatilla County, and also to political pet-projects: $5 million to implement a carbon cap through executive order. The Emergency Board meeting was tense (to say the least), and when it came to the vote on implementing cap-and-trade by executive action, all House and Senate republicans and Co-chair Betsy Johnson voted 'no.' Unfortunately, the $5 million allocation ended up passing, allowing DEQ to move forward with rulemaking over the next 20-months to implement a carbon reduction program.
Speaking of carbon…Governor Brown issued Executive Order 20-04 Tuesday morning, outlining efforts across 19 state agencies to cap emissions, change state building codes, ratchet up the Low Carbon Fuel Standard, and many, many more measures intended to reduce carbon and drive up the cost of fossil fuels for consumers. DEQ and other agencies have just 20 months to draft rules to implement this executive order, which will certainly be tied up in litigation.
Tuesday was also filing day, and candidates for the May 2020 primary (with hopes for November) needed to file by 5:00 PM March 10 in order to be on the ballot. There were certainly some surprises and last minute entries, and many democrats and republicans face crowded primaries. Needless to say, there are a lot of candidates to get to know ahead of the May and November elections! Be sure to attend a constituent meet-and-greet to get to know your local candidates and where they stand on natural resources issues!
Also of note…the number of coronavirus cases started to climb this week, and by Wednesday night, two elderly residents at a long-term care facility in Lebanon tested positive for COVID-19. On Thursday, Governor Brown issued Executive Order 20-05, which prohibits public gatherings of 250 or more people and also implements social distancing guidelines. This executive order will last for a period of four weeks. You probably have already had church events and conferences cancelled, as a response to COVID-19, but these new rules expand that effort statewide. Schools and workplaces are not impacted by the executive order-except for guidelines for quarantine and containment of the virus. By Thursday evening, the Speaker and Senate President had appointed a Joint Committee on Coronavirus Response, with the intent to help workers and local businesses cope with the COVID-19 outbreak. Small businesses will need this support in order to get through this tough economic time! By 10:00 PM Thursday night, Governor Brown announced statewide school closures from March 16 – March 31 due to COVID-19.
That's all for now! It's been a full week with a series of political surprises. We will keep you updated as the state responds to COVID-19 and legislators plan for a special session to address "unfinished business" from the 2020 session.