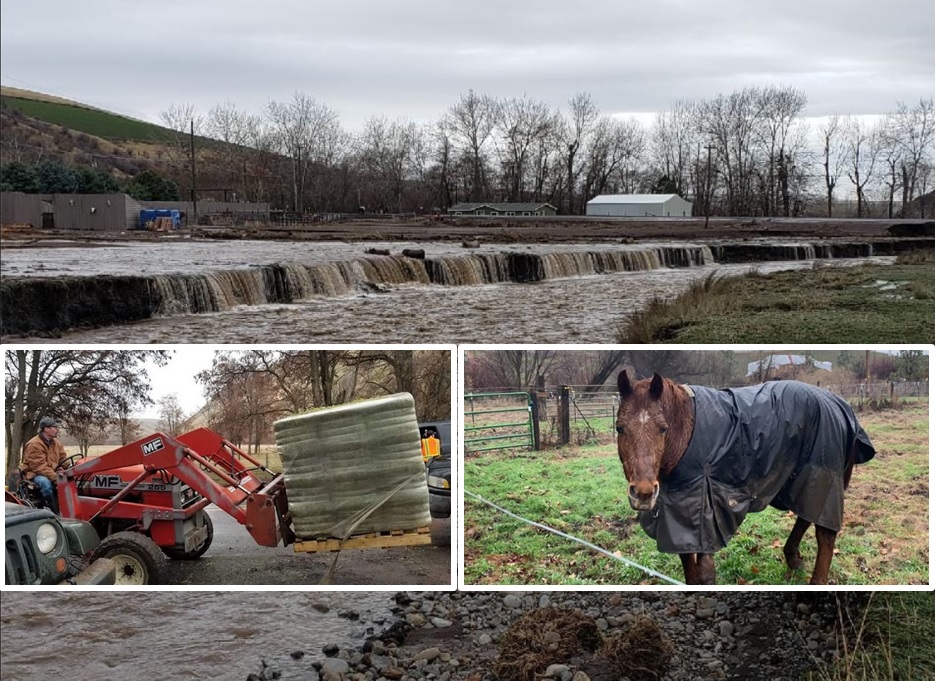 By Natural Resource News Note:
The outpouring of love, manpower and community support over the recent flooding only reminds me that Oregon has what it takes now to get through this new season of economic challenges.
Here is the story of some unsung heroes from just a few weeks ago you may have missed:
Motorists on off-road vehicles braved floodwaters in eastern Oregon to feed hay to cattle and other livestock stranded when heavy snowfall in the Blue Mountains followed by warmer temperatures and rain bloated rivers and streams.
The Tollgate Off-Road and Recovery Club, which formed Feb. 1 in northeastern Oregon to promote off-road recreation and help rescue efforts in the steep, rugged terrain, found itself answering calls for help five days later when flooding destroyed homes, washed out roads, and damaged farmers' hay.
Here is some of the food donated: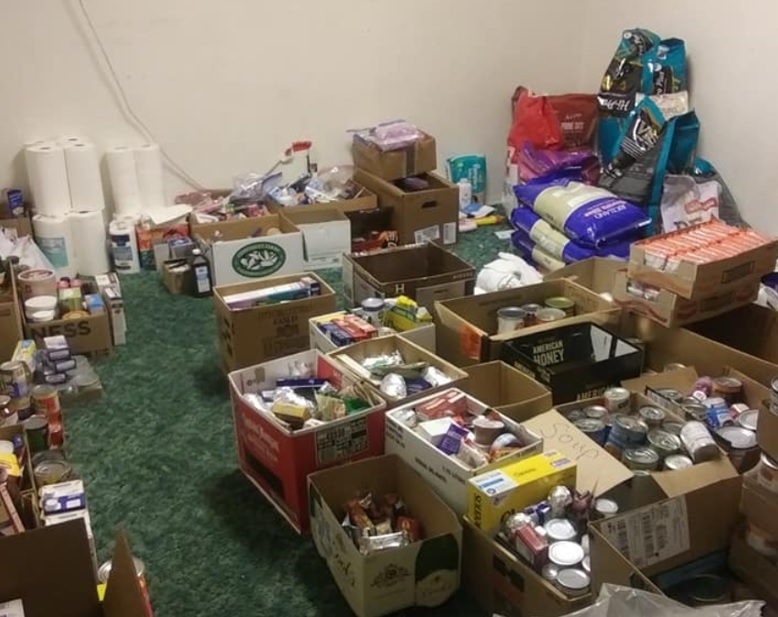 Members of the new club delivered bales of hay to hungry animals along the Umatilla and South Fork Walla Walla Rivers, according to the Capital Press. They provided rides, dropped off and picked up donations, and delivered hay.
Valerie O'Dai of Elgin, Ore., connected with the club over social media while serving as disaster relief coordinator for Emergency Equipment Solutions, a nonprofit and a Emergency Fund to support Umatilla County Flood Victims Facebook page (you can still donate!).
When disaster strikes in Eastern Oregon, she said, people from their close-knit communities do what they can to help.
Valerie stated, "We have managed to get 125 tons out to animals in dire need. It is not the 900-1000 (a very rough guesstimate) tons that the river claimed, but it has been a HUGE help!!!"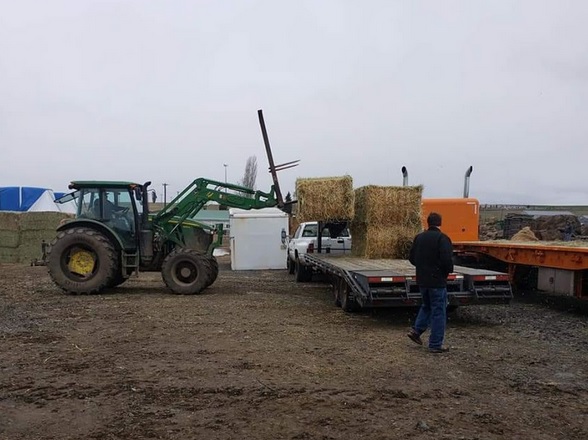 Thanks to everyone involved.