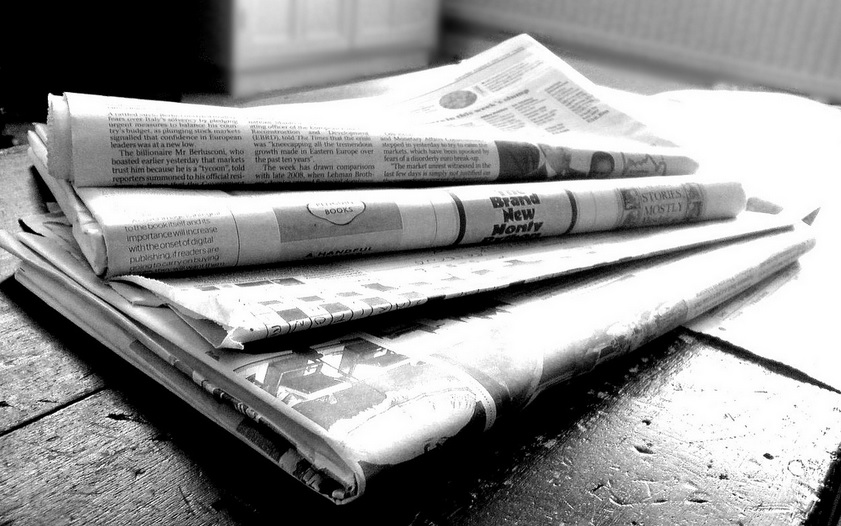 Wall Street Journal Editorial;
Oregon's Democrats say they want "cleaner" energy, but the politics of carbon emissions cuts sure are dirty. Democrats, who hold a supermajority in the statehouse, have twice tried to ram through cap-and-trade, but Republicans blocked them by walking out of the last two legislative sessions. The dysfunction continues as Governor Kate Brown is claiming extraordinary powers to do what lawmakers couldn't pass.
To address climate change, the Governor proclaimed she has "a scientific, economic, and moral imperative" to unilaterally impose carbon caps. On Tuesday Ms. Brown issued an executive order calling for emissions reductions of 45% by 2035 and 80% by 2050 compared to 1990 levels—the same goals Democratic lawmakers sought with their failed cap-and-trade bill. Oregon's population has grown by nearly 1.4 million in three decades, making these cuts more draconian than they appear.
Ms. Brown ordered 19 state agencies and commissions to "exercise any and all authority and discretion vested in them by law" to achieve the emissions goals. This week the Legislature's emergency board granted Ms. Brown $5 million to hire 10 permanent regulators focused on climate change.
Governor Brown has directed the Environmental Quality Commission and the Department of Environmental Quality to set emissions caps on transportation fuels and natural gas, as well as "stationary sources" such as Stimson Lumber, a sawmill in Forest Grove. CEO Andrew Miller read the political winds last summer and has already eliminated 60 full-time jobs, about a quarter of his full-time workforce in Oregon. Expect more businesses to follow. Other businesses will pass compliance costs along to consumers, and households will pay more for gasoline and heat.
Ms. Brown ordered Oregon to embrace "the most ambitious goal for clean fuels in the country" by more than doubling existing renewable-fuel standards. Drivers will get fewer miles per gallon as their gasoline is blended with increasing quantities of ethanol and other biofuels, which by the way can corrode engines.
She is also calling for "appliance efficiency standards equal to the most stringent in the country" and instructed the Department of Energy to stiffen its requirements for computers, faucets, shower heads and more.
These sweeping new requirements will fall hardest on poor and rural families, as Ms. Brown tacitly admits. The executive order calls for "a public process to address and mitigate differential energy burdens and other inequities of affordability and environmental justice."
Perhaps Republican lawmakers could have blunted the worst effects of the carbon caps had they stuck around to negotiate on behalf of their constituents. But Democratic lawmakers also bear blame for trying to pass cap-and-trade as an emergency law, circumventing the normal option for a voter referendum.
Ms. Brown's extraordinary arrogation of power will face a strong legal challenge, leaving it to Oregon's courts to restore a more recognizable balance of political authority.