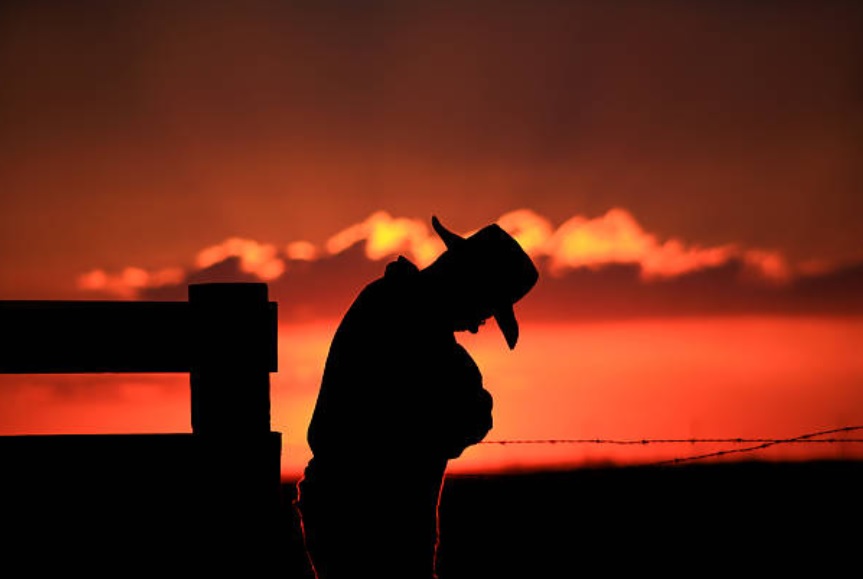 Oregonians for Food and Shelter,
Last week, we started to better understand the devastating economic impacts of the COVID-19 crisis. The local press reported that a record 1 out of 8 Oregonians is now unemployed, and every day brings the sad news of another retailer or manufacturer closing due to lack of demand for their products or supply chain issues. Yesterday, the IRS started to release stimulus checks for taxpayers with gross taxable income of $75,000 or less and $150,000 jointly. These stimulus dollars were part of the CARES Act and phase out at $99,900. Businesses and independent contractors also are eligible for financial assistance, and the state is working with the U.S. Small Business Administration and Department of Labor to administer those programs quickly. With new rules rolling out every day, administration has been a bit clunky, but everyone is working to catch up.
Natural resources businesses aren't immune from negative economic impacts of this pandemic. OFS was saddened to see layoffs in a local Douglas County mill due to a lack of supply. This announcement was one of many as manufacturers and retailers look for options to remain open during the COVID-19 crisis.
Governor Kate Brown also made a couple of big announcements this week. First, she issued Executive Order 20-14, extending the prohibition on the on-site consumption of food or beverages at restaurants and bars and aligning it with other executive orders. Second, Governor Brown announced that K-12 and higher education classrooms would remain closed to in-person instruction through the end of the school year. The question that remains for many businesses is the timeline for economic recovery, particularly with schools closed through mid-June.
OFS is here to assist during these tough times (although remotely), and our work hasn't slowed down. Please reach out to us if you have any questions or concerns regarding administrative action or the potential for an upcoming special session.
Diann, Angi & Jenny
In the News