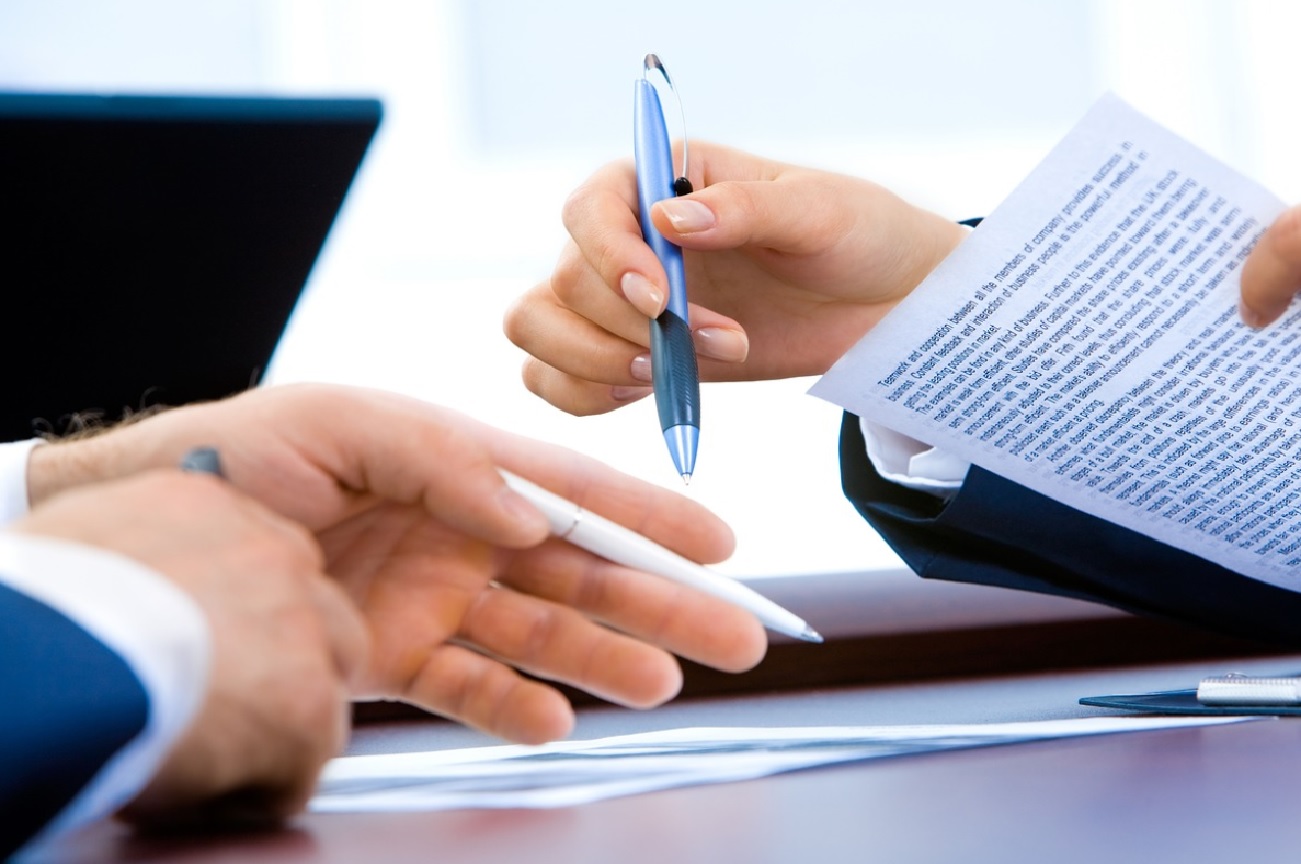 By Oregonians for Food and Shelter,
The federal assistance programs were made available to displaced workers and small businesses-many of whom are suffering adverse economic impacts due to the coronavirus crisis. These programs come at a critical time; the economic crisis in Oregon is particularly evident this week with news of over 92,000 Oregonians filing for unemployment.
Paid Leave for Workers
On April 1, the Families First Coronavirus Response Act (FFCRA) became effective. This new law applies to employers with fewer than 500 employees and is in effect from April 1 – December 31, 2020. The FFCRA includes two types of leave that employees may be eligible for:
– Paid Sick Leave (up to 10 days) – employees are eligible for up to two weeks of paid sick leave, subject to an 80-hour cap for full-time employees.
– Expanded Family and Medical Leave (up to 10 weeks) – After taking two weeks paid sick leave, employees who have been employed for at least 30 days may be eligible for up to 10 weeks of partially paid expanded family and medical leave.
Although the FFCRA is a new mandate on employers and will cost money today, employers with fewer than 500 employees are eligible to receive tax credits from the IRS to cover the costs of implementation. See NFIB's blog post about FFCRA, including details about the types of leave that employees are eligible to receive. Note that employees with reduced hours, who have been furloughed, or who have been laid off do not currently qualify for FFCRA, but may qualify for expanded unemployment insurance.
Assistance for Employers
On Friday morning, April 3, qualifying businesses with fewer than 500 employees became eligible for forgivable loans under the federal Paycheck Protection Program (PPP). The PPP was part of federal legislation signed into law last week and includes up to $10 million per business to help with employee retention and operational expenses. PPP is first-come, first-served so if you are eligible, call your bank, credit union or financial institution today to start the process. For a full list of SBA lenders in Oregon, click here.
Check out the Secretary of State's Small Business Advocacy webpage for additional details about grants, loans, and other assistance programs available to employers. Another great source is Tonkon Torp's COVID-19 Business Resources.