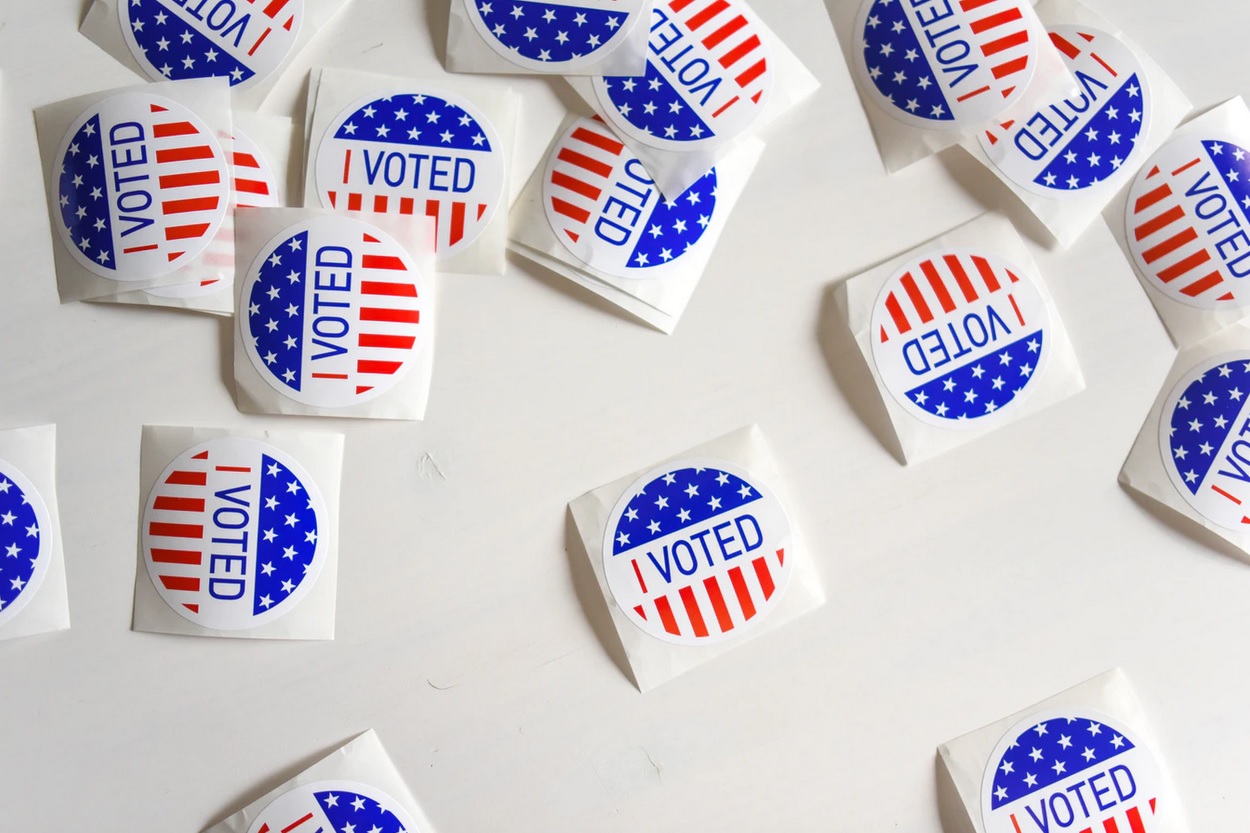 Oregonians for Food and shelter,
Last week, ballots hit mailboxes for the May 19, 2020 primary. This election, voters don't need to put a stamp on their ballots; postage already has been paid. However, if you plan on mailing your ballot, please remember to provide enough time for USPS to deliver it to your County elections office. Your ballot will not be counted if it fails to reach the elections office by May 19.
In other election news, the Secretary of State released a brief statement that Measure 47 (2006) is not currently in effect as a result of the Supreme Court decision in the Multnomah County case. The court case was thought by some, including the drafters of Measure 47, to impose strict campaign finance limitations today. However, Secretary Clarno made it clear that that is not the case.
On the COVID-19 front, Governor Brown released draft proposals to reopen Oregon this week and held a press conference concerning statewide testing and contact tracing. The governor gave the first indication of a reopening timeline, hinting that May 15 could be the earliest date for rollout of Phase 1 of the reopening plan. As a reminder, rural counties are invited to submit their own reopening plans in Phase 1, alongside county public health officials, if they meet certain criteria. We anticipate much more work on this issue next week as counties and local businesses come together to reopen and restart the local economy.