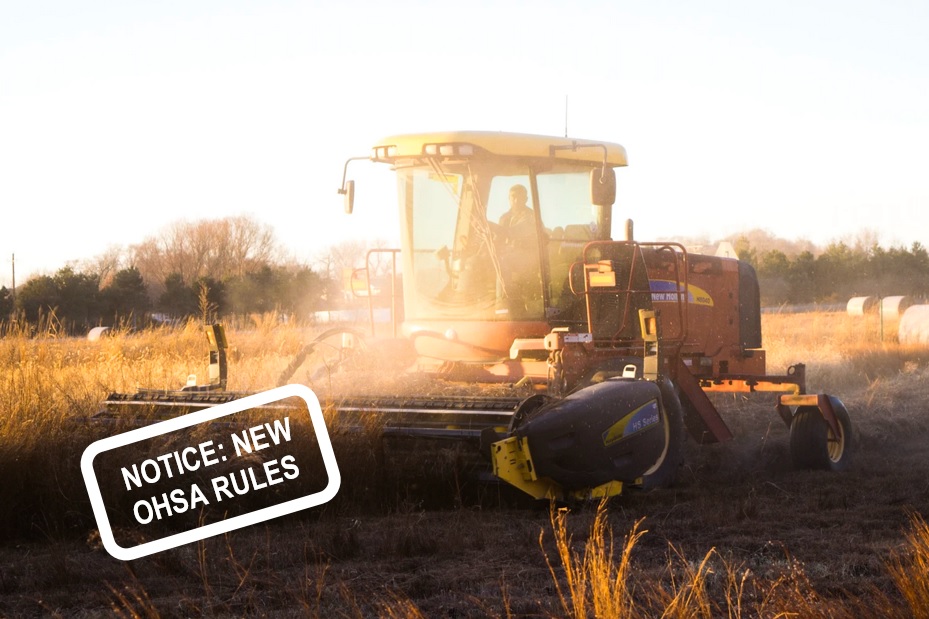 This week our partners in agriculture pushed back against the timeline to implement the new broad-sweeping and costly
agriculture housing, field sanitation and transportation rules
put forward by OR-OSHA on April 28. OR-OSHA put forward these temporary rules in response to a petition from Oregon Law Center to help reduce exposure risk among workers due to COVID-19. Unfortunately, the new rules eliminate nearly half of the available ag labor housing statewide and also double the demand for portable toilets, sinks, and transportation. The cost to agricultural employers is enormous–$10,000 to $100,000(s) per operation to comply. Also sinks, toilets, sanitation supplies, and PPE are all on backorder for the foreseeable future, so much of the proposal is actually not feasible. The rules go into effect on Monday, May 11, but OR-OSHA clarified this morning that the agency will not begin enforcement activities until June 1.
Oregon's Phased In Approach to Reopening
On Wednesday last week, Governor Brown announced formal plans to
Reopen Oregon
. Her announcement was a surprise to many Oregon businesses and communities who were blindsided by news that gatherings of over 100 people (i.e. concerts, fairs, sporting events, conventions) will not be allowed until there is a vaccine or treatment for COVID-19.
The Governor also clarified that counties can begin this week to apply to reopen as early as May 15. If a county's application is accepted, then the county may enter Phase I reopening. Phase I allows for limited reopening of personal service providers, restaurants, childcare, and gyms. Businesses that were already open-like ag, forestry, and pest management-are unlikely to be significantly impacted by the recent announcement, except in the availability of PPE.
The Governor also implemented a statewide face covering policy this week. The mandate for employee face coverings applies to grocery stores, pharmacies, public transit, salons/personal services, and ridesharing services. In other industries, particularly those who interact with customers or who work indoors, cloth coverings are strongly recommended.
Special Session
Still no word on a special session, and earlier, the Senate President indicated it may not be until late June/early July. Topics may include workers comp and liability, but of course, there are lots of policy and budget issues different legislators are throwing around. We've reached out to the liability coalition to talk about proposals and to include immunity for commercial labs. There's also a possibility for virtual interim committee days scheduled after the
May 20
th 
Revenue Forecast. Hearings would consist of short 15-minute informational hearings.
We know these are difficult times, and many OFS members are struggling due to supply chain issues, limited PPE, burdensome regulations, and trade concerns. Despite the current economic situation, agencies are still moving forward with new regulations and planning their budget requests for the 2021-2023 biennium. We will continue to keep our members updated as the state takes action in response to COVID-19 and as the legislature prepares for special sessions and the next regular legislative session in 2021.