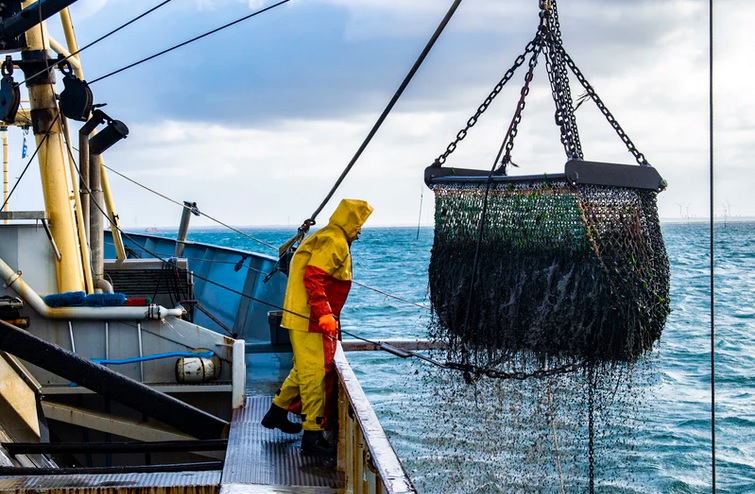 U.S. Congressman Kurt Schrader,
Congressman Kurt Schrader (D-OR) led a letter to the National Oceanic and Atmospheric Association (NOAA) urging them to protect his constituents in Oregon's fishing industry. Since the Coronavirus began to affect Oregon's fisheries and coastal communities, Rep. Schrader has led multiple letters and endlessly advocated on behalf of the West Coast fishing community during these unprecedented times.
"Commercial fishing is an essential industry and fisherman and processing plant workers are critical parts of the supply chain, helping get nutritious food to American families," said Rep. Schrader. "West Coast fleets have a proven record of responsibly motoring their catch and bycatch. Having observers moving between ships during this time acts as an unnecessary hazard for fisherman and plant processors as they work to stop the spread of COVID-19 and ensure the integrity of this critical supply chain. These are challenging times, and we must ensure flexibility for business to continue safely. I will continue to advocate for our West Coast fisheries, and I am proud to represent so many members of this community in Congress."
At sea observers are individuals who travel between multiple vessels and processing facilities, monitoring catch and bycatch to ensure that conservation and management standards are being upheld by groundfish fleets. Given the nature of commercial fishing, it is already challenging for fleets to follow social distancing guidelines while at sea. When observers move from vessel to vessel, the chances of transmitting COVID-19 increase considerably. Temporary suspension of at sea observers would dramatically decrease the potential for disease transmission to these essential workers and will aid in protecting the health and wellbeing of our coastal communities, as well as the critical seafood supply chain. For the health of workers and the salience of West Coast fisheries, it is critical that NOAA and NMFS continue to adapt their regulatory requirements to meet the needs of the day.