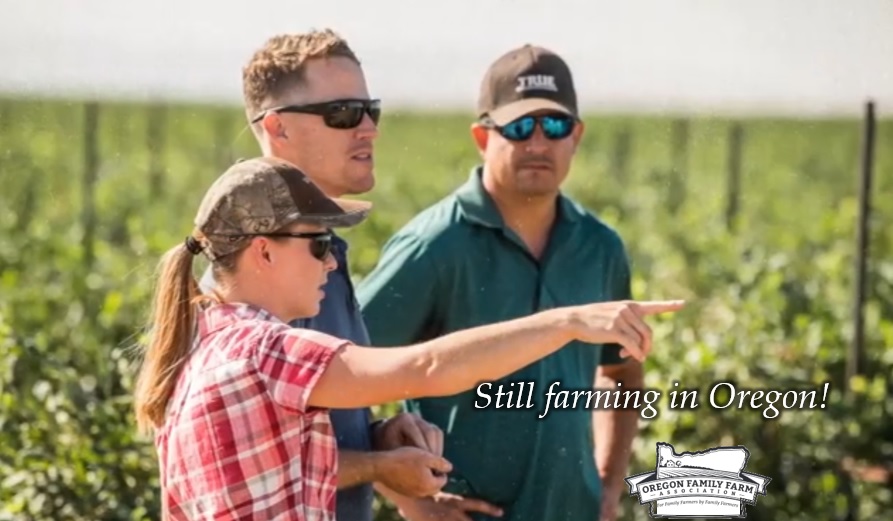 Oregon Boardman farmers pledge charity promise as part of new launch.
By Oregon Family Farm Association,
While the headlines are full of companies calling it quits over these historic setbacks, one Oregon farm is going big with a new product launch called SpudLove potato chips.
SpudLove Snacks is making its newest potato chips with spuds grown at Threemile Canyon Farms in Boardman, harvested by fifth-generation potato farmers. In touting its five flavors of 100 percent organic chips. SpudLove promised to donate potatoes every month to Farmers Ending Hunger, a nonprofit started in Hermiston that collects fresh produce for the Oregon Food Bank. The food bank estimated 84,000 children each month eat meals from emergency food boxes.
"We're honored to be the beneficiaries of this generous partnership that helps bring locally grown potatoes to families facing food insecurity throughout Oregon," John Burt, executive director of Farmers Ending Hunger, said in a statement.
SpudLove Snacks' thick-cut chip flavors are sea salt, barbecue, sea salt plus vinegar, jalapeno, and cracked pepper.