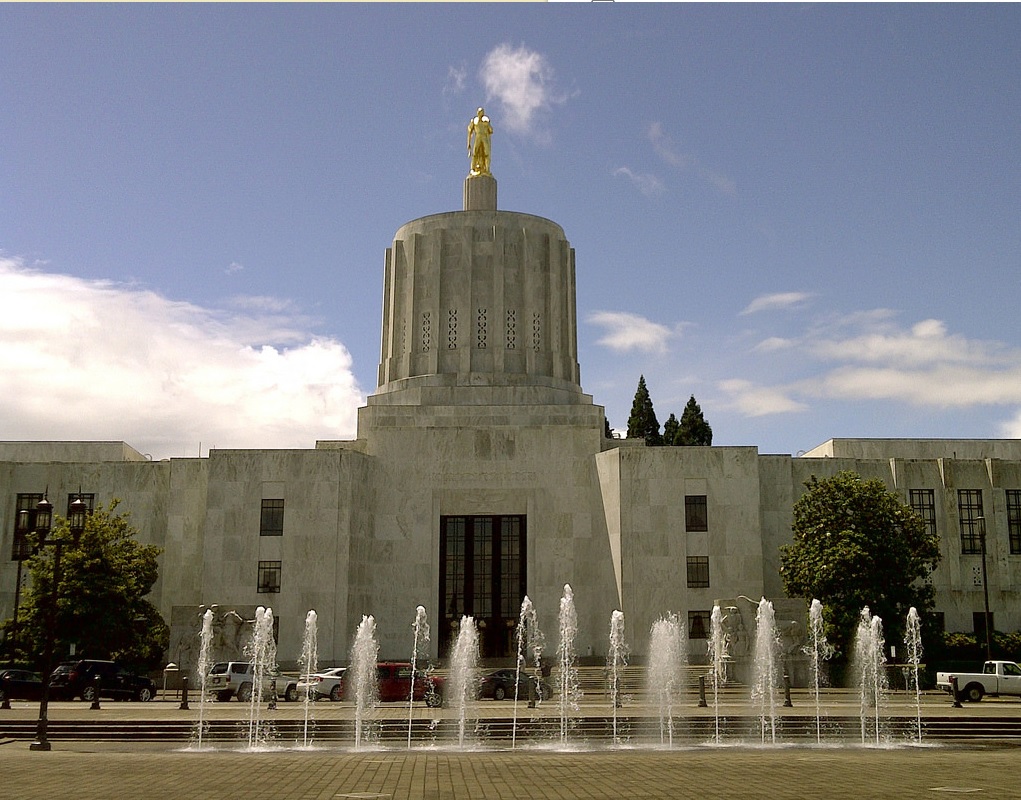 By Oregonians for Food and Shelter,
In addition to authorizing the continued re-opening of Oregon's economy, including a requirement for face coverings in indoor public spaces in seven Oregon counties, the Governor called a special session to start on Wednesday, June 24th. The session will address approximately 25 issues, covering police accountability, responding to the effects of the COVID pandemic, and resolving several issues remaining from the 2020 session.
Legislators are still negotiating the final list of issues and the procedural rules that will dictate how the assembly conducts its business to maintain social distancing in the Capitol (which will be closed to the public.)
Despite efforts from a bi-partisan group of legislators to address the looming financial challenges for the state, the legislature will not adjust the current state budget in this special session. Seemingly, the Governor and House Democratic leaders prefer to wait until later in the summer with the hope that the federal government provides more relief.
Specifically, OFS will be advocating to ensure our members and their operations are not unfairly tasked with costs, liabilities and new regulations imposed as the government crafts its response to the current crisis. During the next week's special session, we anticipate introduction of the bill codifying the recently signed Memorandum of Understanding implementing changes in forestry aerial pesticide practices as well as the technical fixes to the Corporate Activity Tax that were agreed to as part of HB 4009 during the regularly 2020 session.
The coming days will continue to demand our vigilance as we navigate the impending special session in these unique circumstances; public engagement will be particularly difficult due to coronavirus restrictions. We anticipate negotiations over budget and other policy responses to continue throughout the summer.