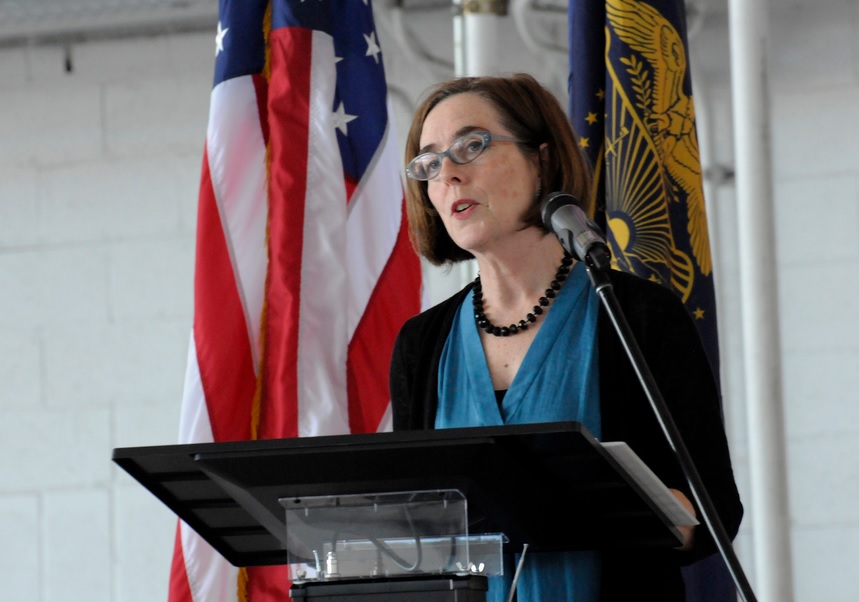 By Oregonians for Food and Shelter,
This past week and potentially through this past weekend legislative leaders continue to negotiate over the substance and process for a potential special session. The rumors are that this week, the Governor will call a special session planned for some time during the last week of June. Currently, there are somewhere between 20-30 potential policy issues and varying debates over how to address the budget shortfall and allocate the federal CARES Act resources.
On the policy front, most of the issues are COVID related and a response to the call for law enforcement accountability and reform. On the budget side, there are a few proposals to make targeted cuts to the budget, and we know natural resource agencies are particularly vulnerable, particularly where legislators may look to increase fees to cover anticipated shortfalls. Legislators will also need to agree on procedural rules for voting and debate while maintaining social distancing in the Capitol. It is likely the Capitol will remain closed to the public during the process. There's still plenty of uncertainty and speculation, but OFS team is maintaining a dialogue with our legislative allies as the discussions evolve.