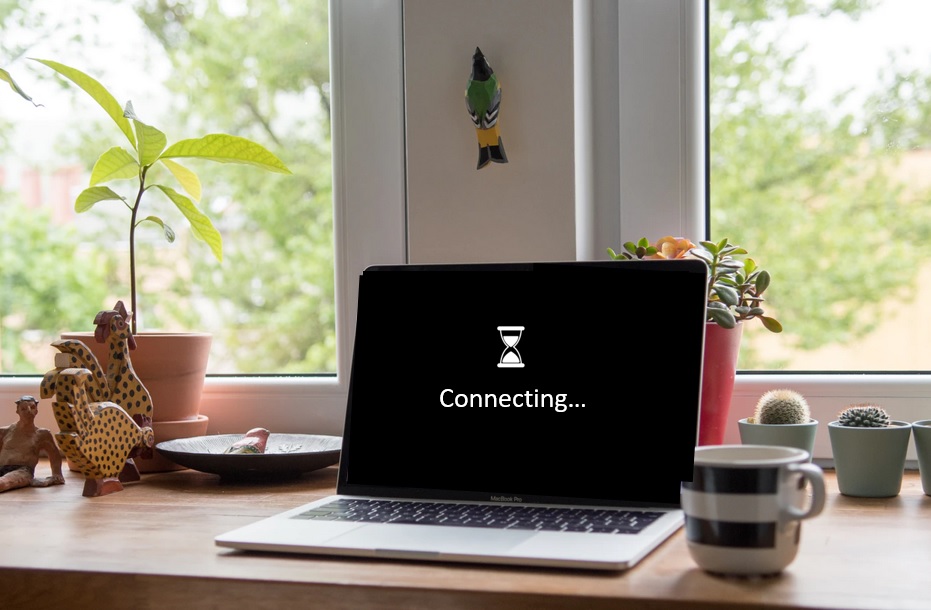 By American Farm Bureau,
The coronavirus pandemic is exposing the digital divide between rural and urban America. The Epoch Times reports 65 percent of rural Americans have access to high speed internet compared to 97 percent of urban Americans.
"It's ridiculous that a farmer's child has to go to McDonald's to be able to get online and keep up with his education," said American Farm Bureau Federation President Zippy Duvall.
Farm Bureau quote:
"Farmers and ranchers depend on broadband just as they do highways, railways and waterways to ship food, fuel and fiber across the country and around the world. Many of the latest yield maximizing farming techniques require broadband connections for data collection and analysis performed both on the farm and in remote data centers. However, 29 percent of U.S. farms have no access to the Internet according the USDA report, "Farm Computer Usage and Ownership, 2017."