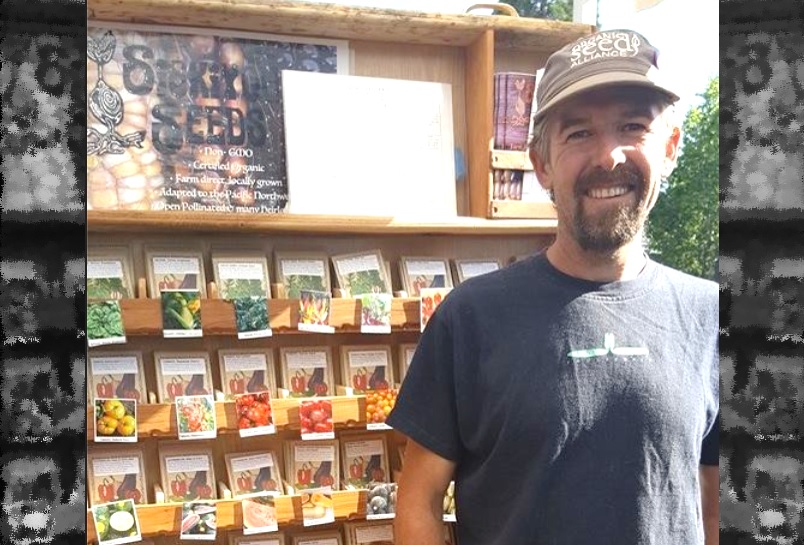 Natural Resource News Note,
Not all news coming from the shutdown is bad for Oregon Agriculture.  The Capitol Press showed the great success of one local seed producer, Siskiyou Seeds, and their growing market during the recent pandemic.  Here is what the Capitol Press reported,
"Siskiyou Seeds, which grows its own seeds in Williams, Ore., and contracts with other farms, has seen its sales quadruple so far in 2020, said Don Tipping, the company's founder.

"What was a multiple-year supply is getting sold out in one year," Tipping said.

Even after doubling the employment level at his company by hiring new workers and extending hours for others, Siskiyou Seeds was unable to keep up with demand and was forced to suspend new orders for five days in April."
Siskiyou Seeds is Family Farm based Seed Company in Williams Oregon growing Organic and Biodynamic since 1997.