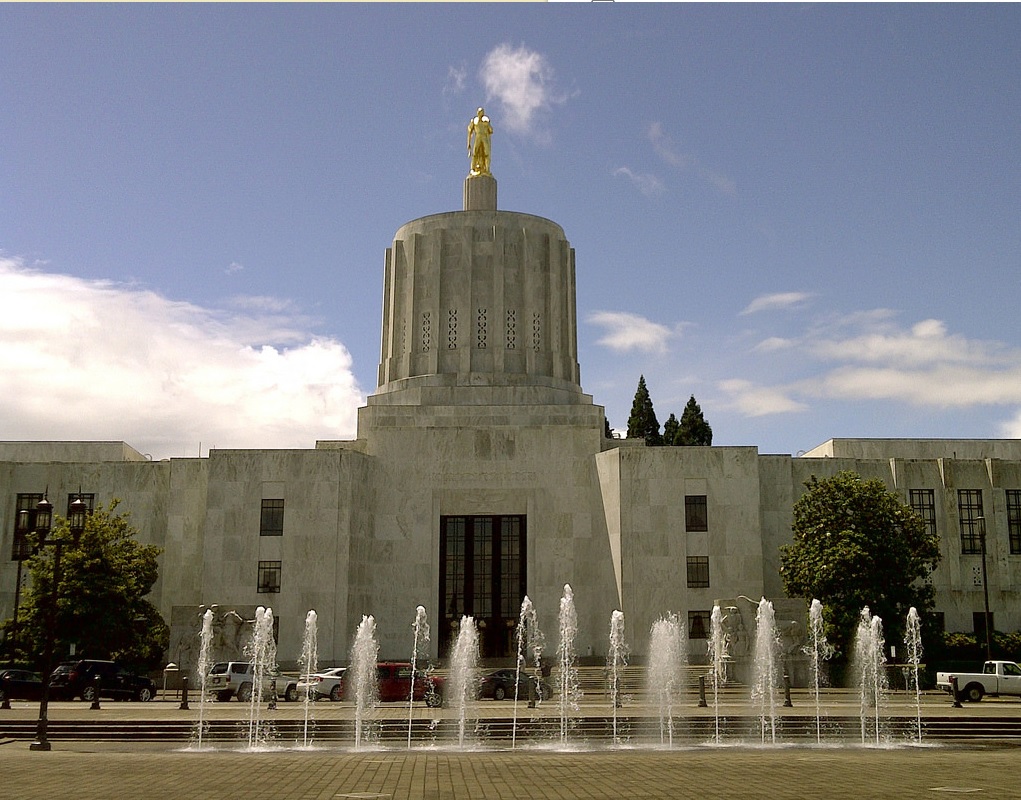 By Oregonians For Food and Shelter,
On the Legislative Front
The state's response to COVID continues to evolve and change on a daily basis. Earlier, the Governor's office required face coverings to be worn in public when Oregonians are outdoors and unable to maintain a distance of six feet from others. Her order limited private, non-business gatherings to 10 people. The Governor also gave more clarity to enforcement mechanisms and penalties for failure to comply, but urged businesses to take the lead on ensuring customer compliance. Her actions come as Oregon continues to see increased positive cases and hospitalizations from COVID.
On the legislative front, we saw several efforts to address COVID's economic ramification. The legislative "Emergency Board" convened on Tuesday to allocate another $200 millions to support individuals, businesses and cultural organizations hit by the economic effects of the pandemic. A new pot of $35 million will support workers still waiting for unemployment checks from the state with another $30 million to help workers who have to quarantine but aren't eligible for other sick leave programs. On the business side, roughly $62 million will go to support the Oregon Cares Fund for Black Relief and another $25 million will support business with fewer than 25 employees that did not receive Payroll Protection loans. Another $50 million will go to cultural organizations venues dealing with closures and cancellations of their facilities or events. Separately, the Ways & Means Co-Chairs released a framework of cuts and rebalances to address the revenue short-fall for the remainder of the 2019-2021 biennium. The framework sets the stage for the next Special Session, tentatively set for mid-August.
Finally, the federal district court allowed an extension for signature gathering from Initiative Petition 57, the effort to take redistricting out of the hands of the legislature and Secretary of State. The Court recognized the extenuating circumstances for signature gathering, but additional legal challenges are possible.