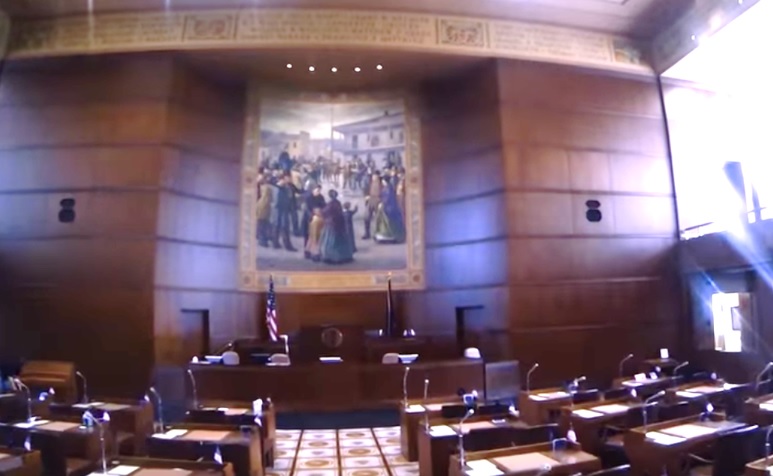 By Oregon Association of Nurseries
The Oregon Legislature began a special session (6/24) at the direction of Gov. Kate Brown, but one of the measures it won't consider is making permanent the temporary infectious disease standards that Oregon OSHA adopted because of COVID-19.
Fifteen agricultural groups opposed the move in a letter (PDF) dated Monday, stating that farms and ranches have already paid tens of thousands to comply with temporary COVID rules, which are in place until late October.
"If made permanent, the costs of these control measures would undoubtedly inundate Oregon's family farms, which directly puts Oregon's food supply at risk," the letter stated. "Any rules that are adopted for COVID-19 must be made temporary and the impacts to small businesses have to be fully considered."
That afternoon, Senate President Peter Courtney said the proposed language — known as Sections 47–47 of Legislative Concepts 45 and 68 — won't be considered.
"Growers have gone to great length and expense to protect their workers," OAN Executive Director Jeff Stone said. "Oregon OSHA had the authority to impose these temporary requirements and they are working. Additional authority isn't needed and could be harmful."
On the federal side, the U.S. Department of Labor rejected a petition from the AFL-CIO demanding an emergency national infectious disease standard. The DOL letter (PDF) stated that existing protections make such a move unnecessary.