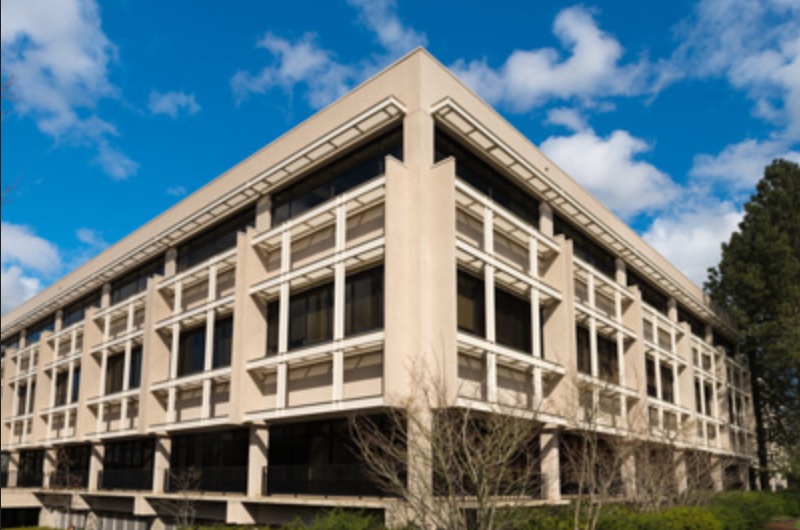 By Oregonians for Food and Shelter,
Unfortunately for Oregon growers, controversy over pesticides isn't new. For decades, OFS has supported farmers and foresters and worked alongside growers to protect their ability to use pesticides, fertilizers, and biotechnology responsibly. For the last several years, the state legislature has taken up product bans at the request of local activist groups and often as a result of nationally funded advocacy efforts to ban certain chemicals. We continue to believe that the legislature lacks the expertise and resources to make product-by-product decisions, and that doing so would set a dangerous precedent that would significantly (and negatively) impact family farmers, foresters, and local governments that must manage pest pressures to protect their crops and citizens from pests and disease.
During the 2020 short session, the legislature again considered a ban on the active ingredient, chlorpyrifos. However, even after immense pressure from activist groups and false/ misleading information shared by their lobbyists, the bill ultimately failed to pass. We believe this was the right outcome, since the Oregon Department of Agriculture (ODA) was already engaged in a rulemaking process to adopt new regulations to protect bystanders from exposure to chlorpyrifos-and the legislation sought to circumvent that process.
ODA's work group process came to an end earlier this summer, and just this week, the ODA released two draft rules, related to chlorpyrifos and restricted use product designations.
– A proposed rule providing limitations on pesticide products containing the insecticide, chlorpyrifos, OAR-603-057-0545.
– A proposed rule to amend a currently existing rule to provide consistency between statute and rule, when listing a pesticide as restricted use, OAR 603-057-0205.
The proposed rules include sweeping changes to the allowed use of chlorpyrifos in Oregon and will impact many specialty crop growers across the state. The comment period officially opens on August 3 and is proposed to close on September 1; comments can be emailed to [email protected]. OFS is working on talking points to assist growers and commodity groups in responding to this rulemaking. In the meantime, we encourage you to mark August 19 and August 27 on your calendars for two virtual public hearings on the proposed draft rules.