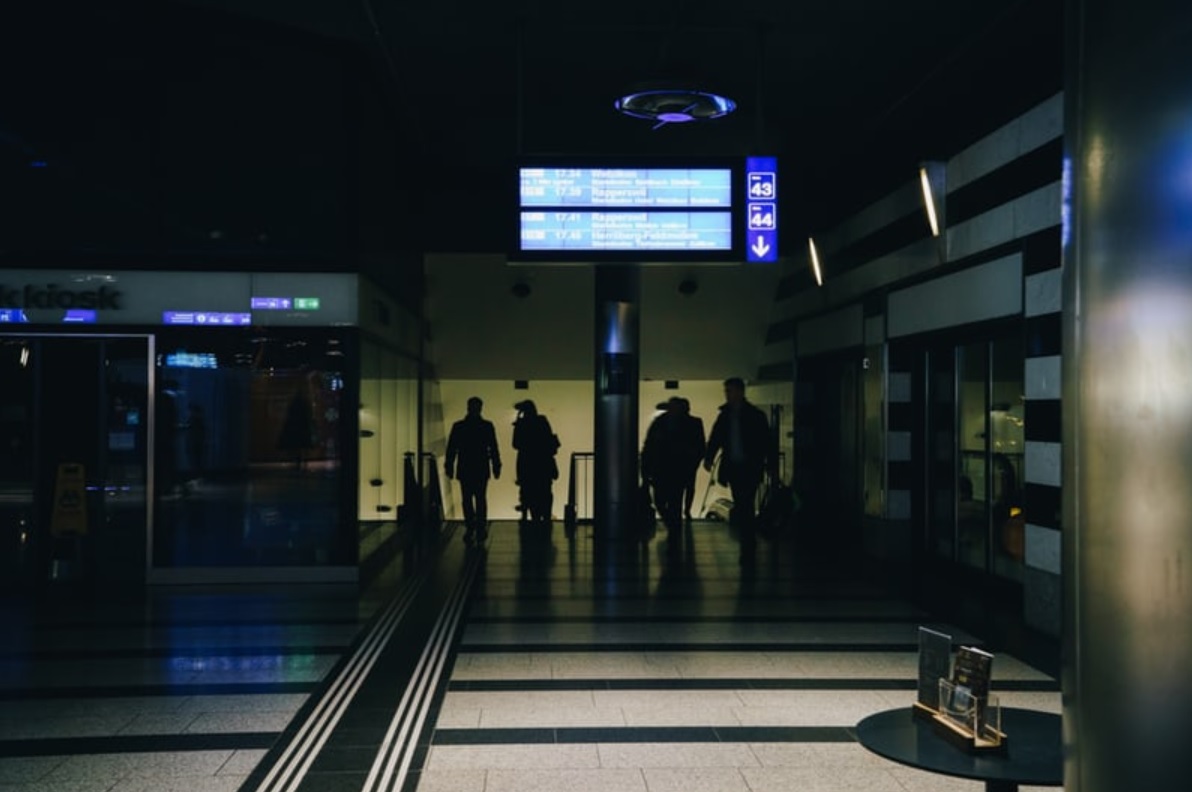 By California Farm Bureau,
The recent electrical blackouts seemed to catch California policymakers by surprise, but they shouldn't have.
For more than a decade, Farm Bureau has raised concerns that the renewable-energy policies implemented by the Legislature, California Energy Commission, Public Utilities Commission and Air Resources Board have set the stage for unreliable electrical service. The reality is, the blackouts were foreseeable. They were an eventuality, despite statements from the Newsom administration.
The blackouts cannot be blamed on any of the utilities in whose service territory they occurred. They were necessary to preserve the integrity of the grid, because without controlled, short-duration outages, transmission line outages could be triggered and affect a much wider area.
These were not "de-energization events," public safety power shutoffs or energy service shutoffs. These were blackouts, plain and simple, and their timing each day came as no surprise to those following the evolution of renewable-energy mandates.
Just as the sun stops shining, the electrical grid must look to other sources of generation to serve the state's residents. Unfortunately, the heavy emphasis and preference for solar energy has left insufficient space in the utilities' mix of resources that can be relied upon for the types of high electrical load that happen during a heat wave.
Solar is not to blame for the blackouts, but it's also not the panacea. Battery storage of solar-generated energy is helpful, but battery storage doesn't generate any new electrical energy for the grid. That means solar has to be overdeveloped to provide both generation and storage capacity. Also, battery storage has not matured to the point that it can provide the reliability needed in these circumstances.
Due to the intermittency of both solar and wind energy, California needs to ensure adequate electrical supply exists from base and peak electrical generation sources. As the state moves in the direction of decarbonizing not only electrical generation, but also the transportation and residential housing sectors, electrical demand for vehicle charging, residential heating and other related activities will only increase and shift peak demand hours.
The California Independent System Operator or CAISO, the quasi-state entity that oversees the state's electrical grid and monitors consumption for nearly 80% of California energy users, projected this year's shortfall of available generation in a report it issued last September. The CAISO warned that unless changes were quickly made, the shortfall would continue to grow from approximately 2,300 megawatts to 4,700 megawatts in just two years.
The Public Utilities Commission requires all electrical providers to contract for 15% more power than they estimate they need, what is referred to as "resource adequacy." Unfortunately, electric policy and implementation has become so complex that even with the extra 15% requirement, there is no assurance of sufficient resources under a heat wave that affects the West.
Less than three months ago, another CAISO report foreshadowed the risk of the shortfalls due to the combination of hot weather and limited access to needed generation resources—just as we saw this month. These blackouts should reinforce discussions for a balanced portfolio of energy generation.
Instead, and in typical California fashion, the state continues to pick winners and losers, thereby risking the reliability of electrical service and leaning more heavily on imported energy. Because of economic and policy preferences, reliable generation sources such as biomass, hydroelectricity, natural gas and nuclear have been reduced to levels that undermine the reliability of California's electric grid. Diminishing the value of biomass and hydroelectricity further erodes their availability, which leads to the gaps in needed generation that drive blackouts.
Farm Bureau encourages the development and use of all efficient and cost-effective forms of renewable energy, and is prepared to participate in future conversations related to this most recent energy crisis. The failures in policy that the blackouts highlighted aren't necessarily due to support of renewable energy, but because strong preference and financial support for certain renewables has diminished the value of other forms of generation—forms that, ironically, help stabilize the electrical grid when renewables are unable to generate peak output.
This is a problem with no easy solution, due to the many overlapping state programs designed to reduce emissions. However, the blackouts have put into sharp focus the failures of the current trajectory and the need to make changes quickly. Without changes, another West-wide heat wave will force the CAISO to make further difficult decisions to call for outages.
(Robert Spiegel is a policy advocate and Karen Norene Mills is director of legal services for the California Farm Bureau Federation.)
Permission for use is granted, however, credit must be made to the California Farm Bureau Federation when reprinting this item.