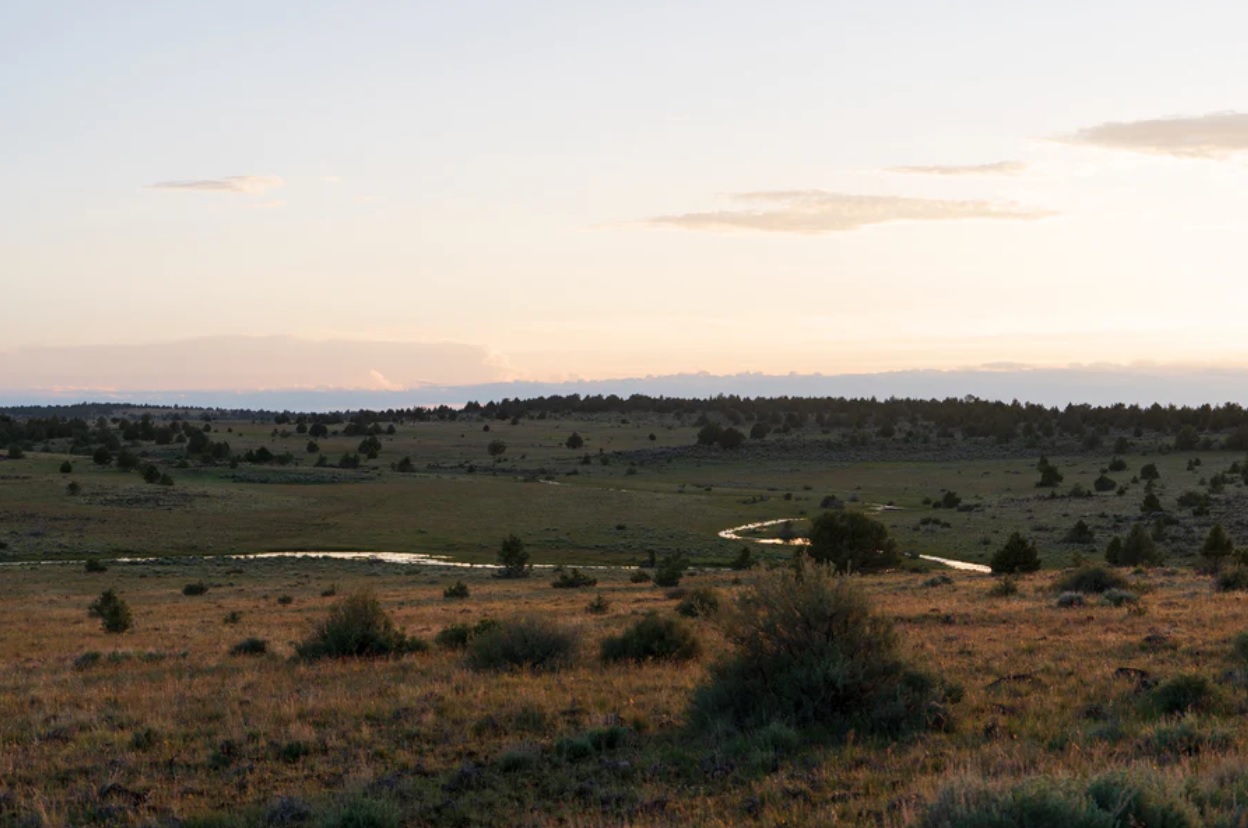 By Oregon Small Business Association,
Two Eastern Oregon projects slated to be completed with money from the state lottery may be in jeopardy, partly because of the ongoing coronavirus pandemic.
Lottery revenue was expected to pay a large chunk of the cost for renovations at the Umatilla County Jail and the Blue Mountain Community College's FARM II project, according to the East Oregonian. But as COVID-19 closed bars and restaurants and curtailed their hours, the revenue brought into the Oregon Lottery from video poker plunged.
Republican State Rep. Greg Smith of Heppner helped gain funding for the two projects as a member of the Joint Committee on Ways and Means Subcommittee on Capital Construction.
But as revenue has dropped, Smith said lawmakers must reconsider paying for capital projects statewide. The Legislature may cancel all projects, put them on hold until the next biennium, or prioritize and fund only those it can afford.
If the Legislature picks the last option, and the Blue Mountain Community College and Umatilla County Jail projects don't make the cut, Smith said they're unlikely to obtain funding in the future because Eastern Oregon's Republican lawmakers are in the minority.