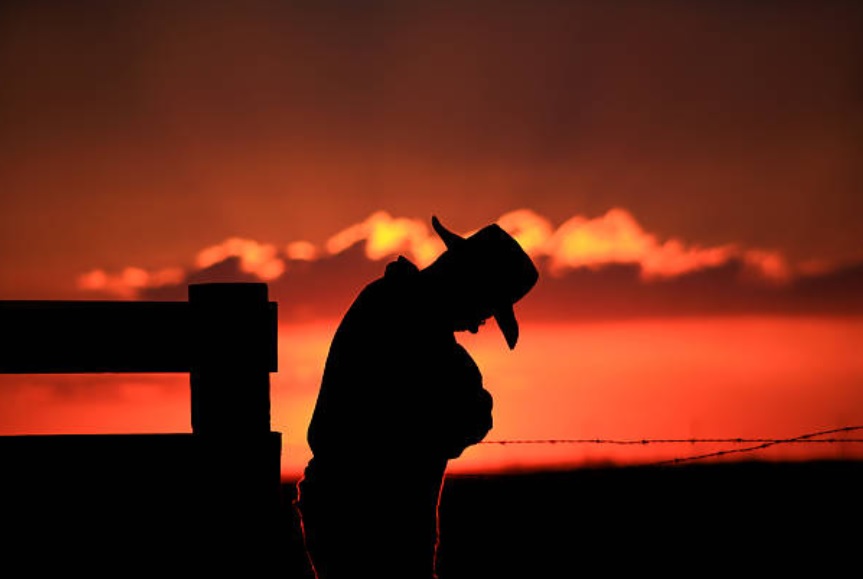 By National Association of Wheat Growers,
NBC News did an analysis of the first nearly 700,000 Coronavirus Food Assistance Program (CFAP) payments totaling $5.6 billion. The news outlet found that "while greatly appreciated by many farmers, CFAP has been marked by structural challenges. The preliminary data suggest that it has favored large, industrialized farms over smaller, diversified ones, provided loopholes for corporate farms and sent sizable payments to foreign-owned operations. Ultimately, many struggling farmers remain ineligible for assistance, unable to get access to any of Congress' funds." Read the entire piece here.
NAWG contributed to the article by providing interviews from NAWG President Dave Milligan and CEO Chandler Goule.