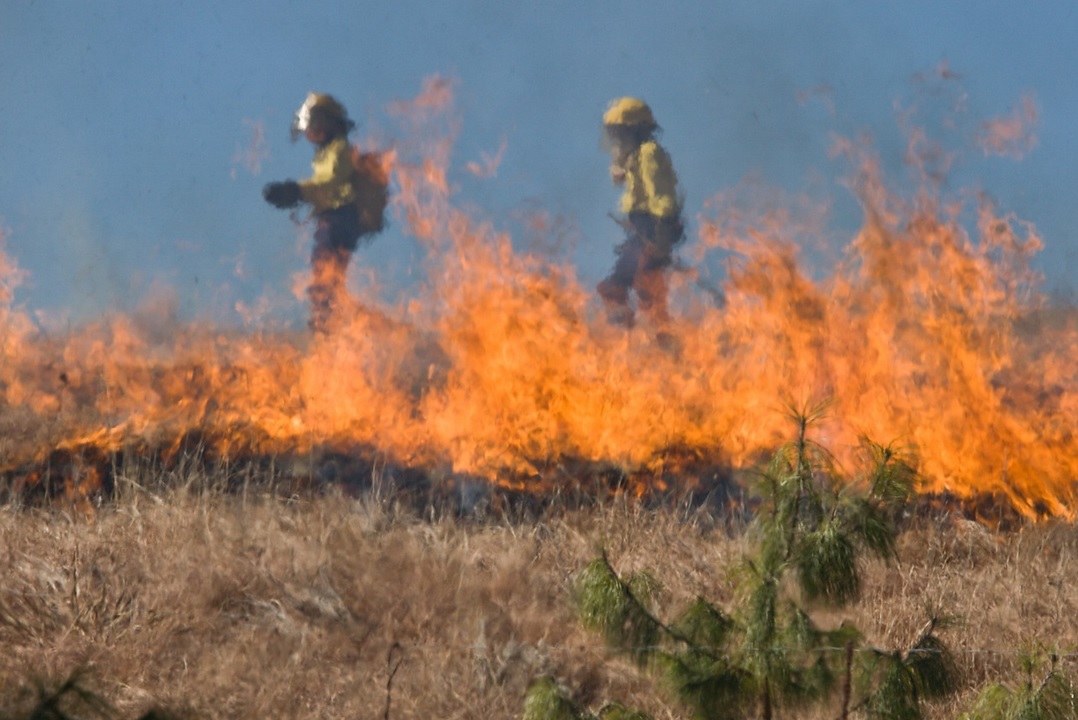 Oregonians For Food and Shelter,
This year there hasn't much good news to share, but we wanted to highlight how communities have come together in unprecedented ways to respond to the wildfires raging across much of western Oregon. These volunteers and first responders deserve our thanks and recognition during this disaster.
In the Scotts Mills community, heavy equipment operators, loggers, farmers, and neighbors banded together to hand-fall timber and create a fire line to protect the homes and property of local residents. Community members mobilized last Tuesday and Wednesday to provide added support to firefighters who were stretched thin trying to respond to fires across the state. The community's efforts have had an impact, and many of the homes in the area were saved.
Started a mere 10 days ago by Katie Schrock, the Cowgirl 911 Facebook group has already helped relocate over 20,000 displaced animals. The group has grown to nearly 19,000 strong and gets hundreds of posts a day from people asking for or offering help for displaced animals from fires across the state. As evacuations are downgraded, dispatches will work in reverse to help owners pick up their animals and transport them back home or to another location.
In another amazing story, local farmers stepped up to re-supply water to helicopters and fire trucks who were working the front lines in Marion County. Water was needed to fight the fires, and Willamette Valley farmers came to assist. They used their own trucks to haul water to an irrigation pond near Silver Falls State Park and within six hours of the call from first responders, local farmers had pumped over 500,000 gallons of water into the pond to resupply firefighters.
The Molalla community has also stepped up during this time of need. Last week, local volunteers built a fire line that kept fires from sweeping into the City of Molalla and surrounding residential areas. And this week, the community is working with the locally owned, Bentley Feed to support evacuees. Bentley feed is stocked with supplies for families in need and firefighters thanks to the generosity of mid-Valley residents.
These are just a couple of the stories of communities banding together to support each other during this disaster. We are privileged to work with these volunteers and leaders in natural resources.
Stay safe,