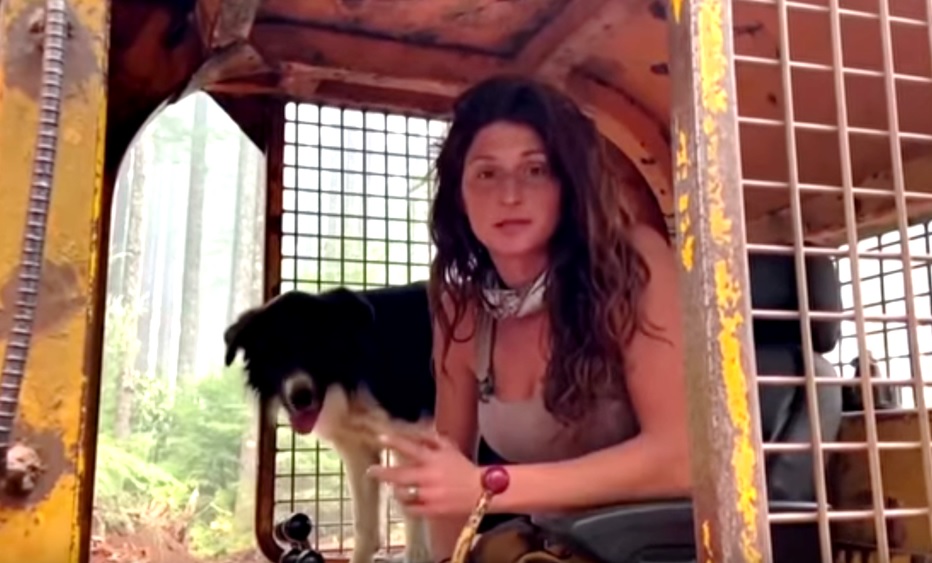 By Oregon Family Farm Association,
A spontaneous Hillbilly Brigade with a can-do attitude is credited with saving the town of Molalla after unusual Labor Day wind gusts propelled a wildfire north toward the Clackamas County community of 9,235, forcing evacuations.
The Hillbilly Brigade formed spontaneously Sept. 8 after a neighbor banged on Terry Price's door at 1 a.m., telling him fires were approaching fast from both the south and the southwest, according to a Reuters' article. Price, 59, quickly organized friends and neighbors to protect the community from both the Riverside and Beachie Creek blazes.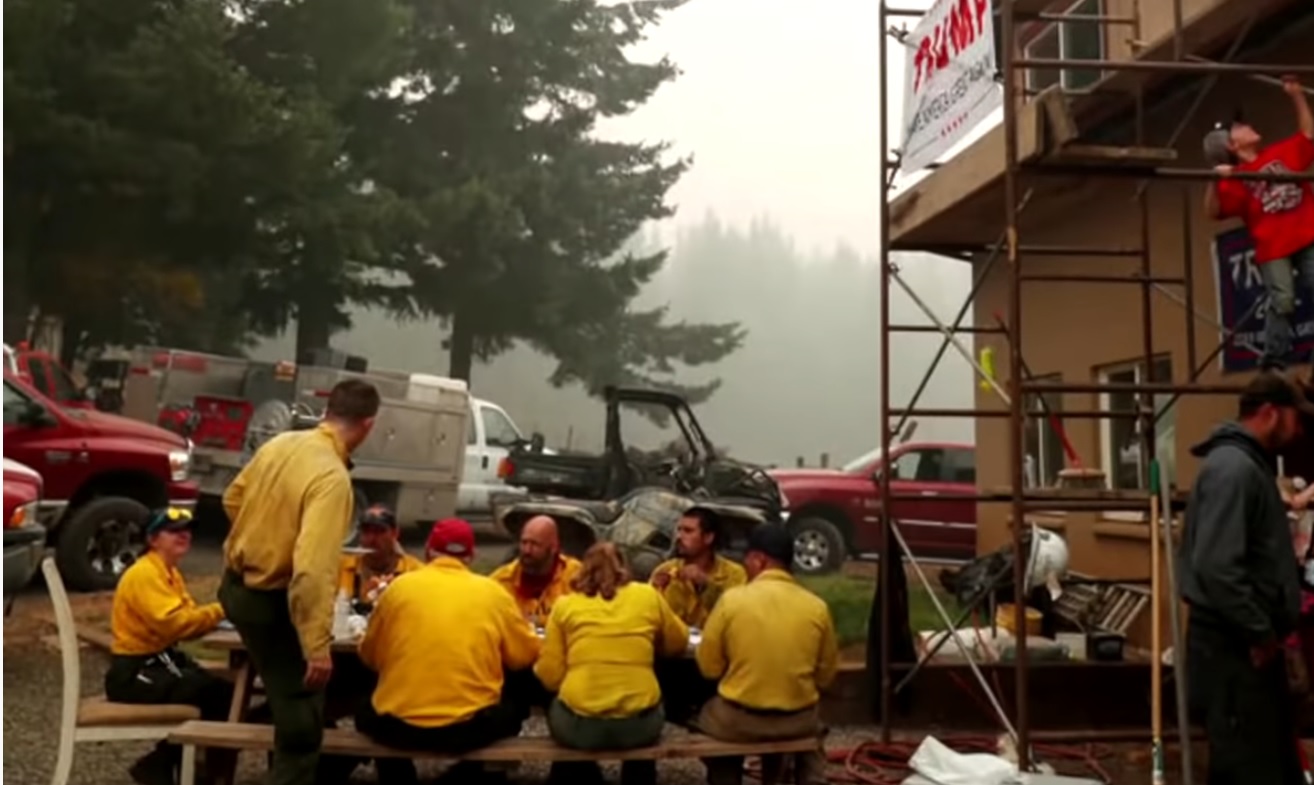 With wildfires raging across the state of Oregon, state resources were depleted, leaving the Molalla Fire District's 13 firefighters and 33 volunteers on their own to protect the town. The Oregon Forestry Department's district near Molalla had 26 firefighters who were already battling blazes throughout the state.
But the ad-hoc effort of residents with chainsaws, bulldozers, and pumps attached to stock tanks in the beds of pickups doused flames threatening the town and battled blazes around farmhouses.
Molalla Fire Marshal Mike Penunuri described the massive volunteer brigade of 1,200 men and women as amazing. The volunteers consisted of lumberjacks, dairy farmers, and ranch hands like Nicole West, who with her border collie, Oink, used a bulldozer to push logs away from an approaching wildfire and create a fire line.
The Riverside Fire destroyed more than 136,000 acres, and the Beachie blaze merged with the Lionshead fire at Detroit Lake, consuming more than 384,000 acres.
Gov. Kate Brown commended Molalla's residents who helped save the community through their volunteer efforts.