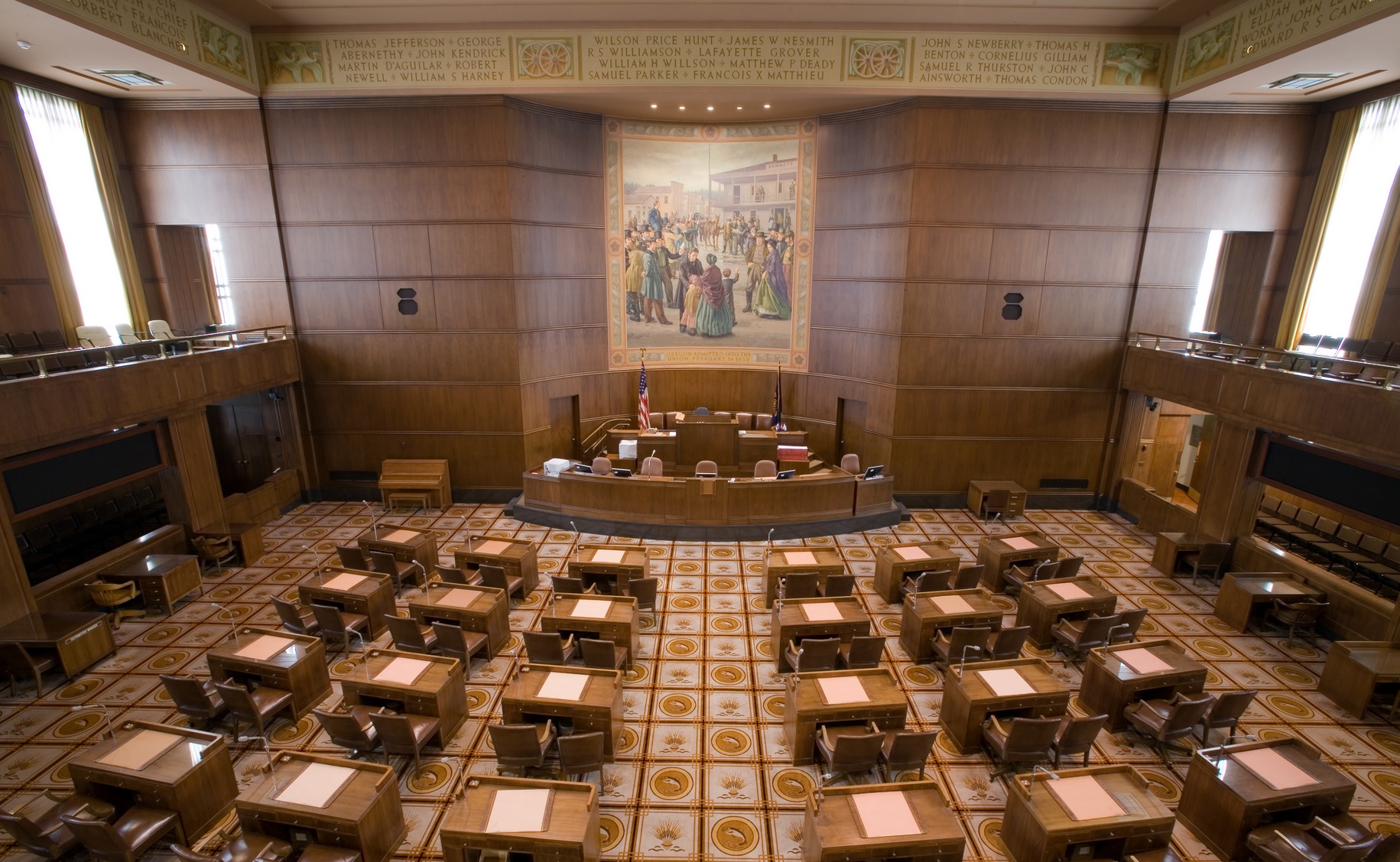 By Oregonians for Food and Shelter,
Legislative Days
Last week, the legislature convened for another virtual edition of quarterly committee hearings. Legislators and state agencies continued to work to understand the evolving situation around wildfires. Both the State Forester and the State Fire Marshal presented to the House Natural Resources Committee. On Wednesday, the State Board of Ag took testimony on community efforts to distribute supplies, protect and house livestock, and start surveying the impact on agricultural lands.
Last week state economists delivered surprising news regarding the state's financial picture. Both personal and corporate income tax collections are significantly better than the May 2020 projections, improving by nearly $2 billion since the last forecast. While the news restores the general fund and shows stability in state reserves, there are still reasons for concern as we track the impact of federal support to taxpayers, the recovering labor market, and the permanent damage of the pandemic to our state's economy.
On Tuesday, the House Agriculture and Land Use Committee invited the Oregon Department of Agriculture for an update on state pesticide regulation. OFS has spent the campaign season providing resources and educating candidates on the breadth of pesticide policy debates that growers face in Oregon. In addition, OFS continues to engage with ODA on its efforts to review pesticide regulations and related workgroups. This week's hearing is a reminder of how much work we have to do to educate policymakers and the public about the safe use of critical pest management products.
Chlorpyrifos Rulemaking:
On Monday, we learned that ODA has extended the commend period for the chlorpyrifos rulemaking to October 22, 2020. This action was taken to give stakeholders more time to comment after the devastating wildfires that swept through much of the west side of the state. Please consider submitting comments by the deadline to maintain access to this important tool. Go to our Action Alert webpage to talking points.