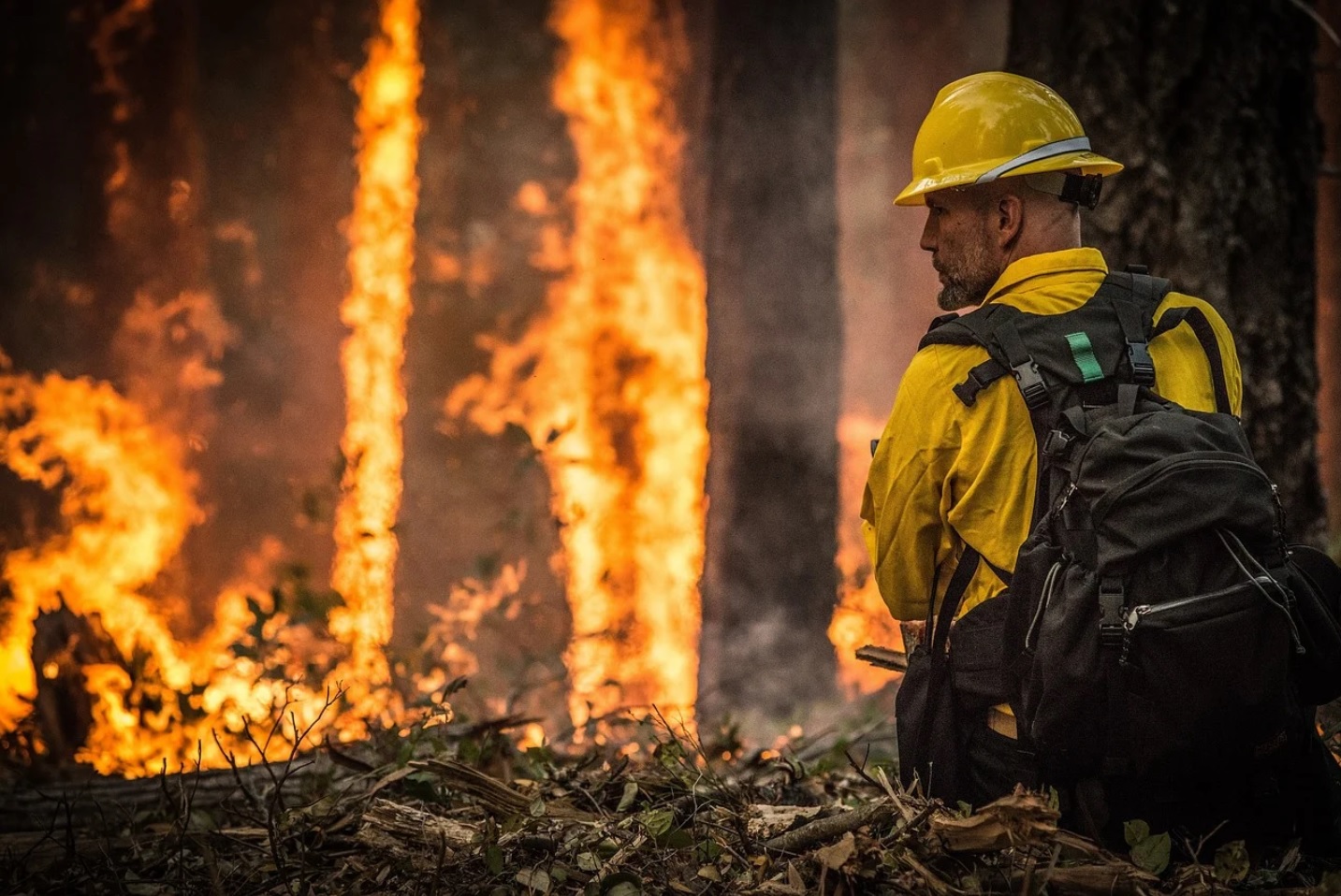 Associated Oregon Loggers Press Release,
ODF has established a dedicated number and email for members of the public who wish to offer resources and assistance with Oregon's wildland fire fighting efforts. ODF will monitor and respond to these incoming messages daily.
Phone: 503-945-7207
Email: [email protected]
We ask that Members provide the following:
Contact Name
Company Name
Type of Resource/Assistance Available
Phone Number
Email
Physical Location(s)
Willingness to Travel (ie. will go anywhere / only Roseburg area)
In order for resources to be placed on the ODF Statewide Resource Availability List, an Incident Resource Agreement (IRA) will be completed by the Member and reviewed by ODF. The following items will also need to be in place:
Insurance Certificates
o Commercial General Liability
o Automobile Liability
o Workers Compensation
Operator Training Certificates (basicfire.oregonloggers.org)
o Current Annual Basic Wildfire Training (PMS 310-1 or OR-OSHA)
o Fire Shelter Training (can be virtual in 2020 due to COVID-19)
Personal Protective Equipment (depending on type of resource/service offered)
o Flame resistant pants and shirts, gloves, hard hat, goggles, boots, fire shelter, headlamp, and first aid kit
A physical or virtual equipment inspection will be conducted by ODF prior to finalizing the agreement.
Thank you for your interest and dedication in supporting the wildland fire fighting efforts in our great state of Oregon!!