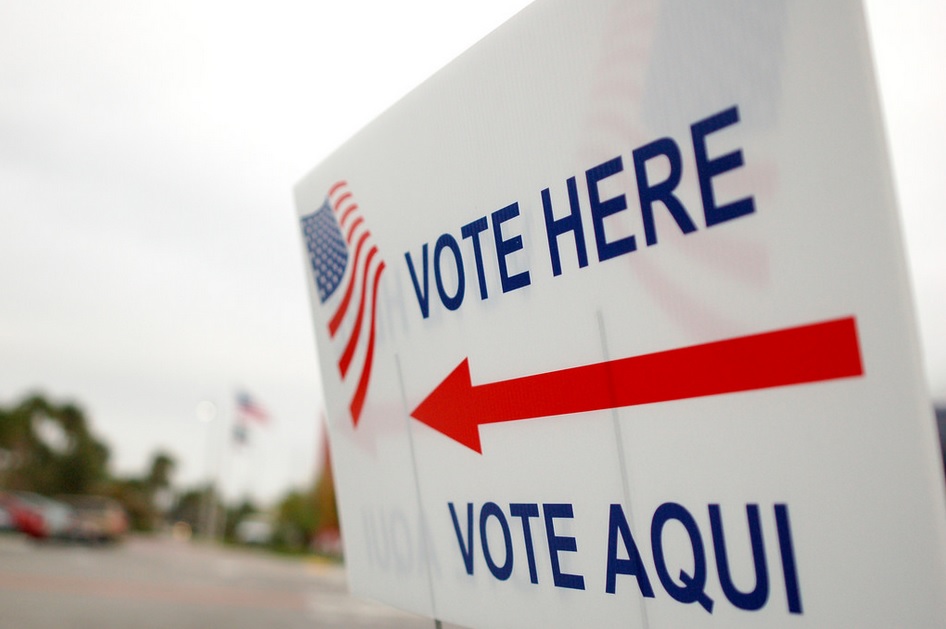 By American Farm Bureau,
As of October 14, less than three weeks before Election Day, voters have cast over 14.2 million ballots nationwide. This equates to 9.6% of all votes cast in the 2016 election. Ten states have already surpassed 20% of their 2016 turnout, including the critical swing states of Florida (20%), Michigan (22%) and Wisconsin (24%). These numbers represent a mix of Americans voting in-person at an early polling center, as well as returning mail-in ballots. Of mail ballots requested, over 78.4 million are on track to be delivered to voters.
It would be easy to point to the COVID-19 pandemic as the reason that so many people are voting early, but that's only half of the story. In a Fox News poll from January 26, before the pandemic and before most Americans ever heard of coronavirus, 82% of respondents said that they were extremely or very interested in the election. Flash forward to an October 2020 Fox News poll and that number has grown to 89%, with both Biden and Trump supporters indicating equal enthusiasm at 89% each.
So, the other half of the story is that Americans are genuinely eager to exercise their right to choose the direction of the country for the next four years. For 20 years, Pew Research Center has been tracking voter interest and enthusiasm and a key finding explaining why Americans are so interested in the 2020 election could be gleaned from this question:
"As far as making progress on the important issues facing the country is concerned, does it really matter who wins the presidential election, or will things be pretty much the same regardless of who is elected president?"
During the 2000 election, 50% of voters said it really matters who wins, versus 44% who said that it did not. Today, 83% of voters say that the results matter versus 16% who say they do not. Similarly, Gallup found in a late September survey that enthusiasm about voting was at an all-time high since first asking that question in 1996, with 71% of respondents indicating interest, versus 38% in 2000 and only 17% in 1996.
Compounding the interest in the presidential election is an expanded battleground map for both the Electoral College and U.S House and Senate races. Arizona, Florida, Georgia, Iowa, Michigan, Minnesota, Nevada, North Carolina, Ohio, Pennsylvania, Texas and Wisconsin are generally considered to be states in play between Biden and Trump. Some of these states have never received such widespread attention in a presidential year. In the Senate, there are 15 highly competitive contests. In the House, there are dozens of high-intensity races spread across the country. Races for the House and Senate are likely to be directly tied to the race for the White House as ticket-splitting is very low in a highly polarized political environment. In 2016, all Senate races followed the top of the ticket, with no split ticket winners in any state, a first in U.S. history.
Early forecasts predicted as many as 150 million votes cast in 2020 versus 139 million in 2016. As of now, that number could easily be reached and surpassed by Election Day. Because of the high number of voters who will cast a ballot before November 3, candidates and political parties can bank those early votes and focus their attention on turning out lower propensity voters on Election Day. Because of the pandemic, some states have extended their voter registration deadlines, potentially adding even more voters to the final tally.
By all measures, the 2020 election is on track to have the highest turnout of any election in more than a century.