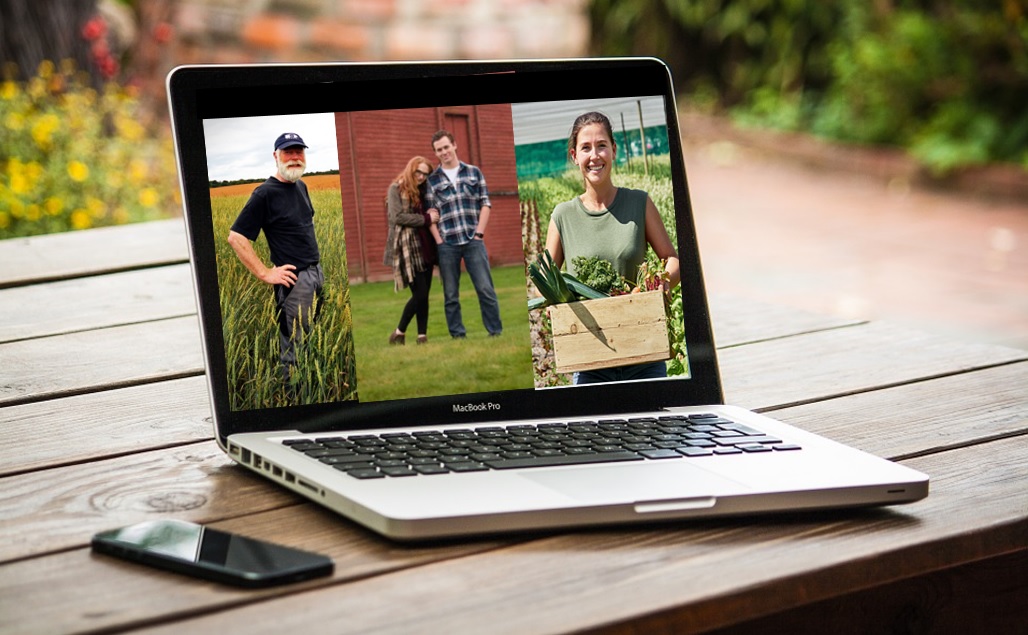 OFS Grassroots Summit
By Oregonians for Food and Shelter,
With community papers reeling from economic hardship and hurting for print ready content, there is no better time to put fingers to keyboard and seize this great opportunity to advance conversations about natural resources.
OFS is excited to present a workshop on how to increase your impact and become an influencer in the editorial pages of your local newspaper. This training will include presentations on:
The Value of the Editorial Page & Why the Time is Now – Carl Sampson, Managing Editor, Capital Press Agriculture Weekly and Website
Building a Working Relationship with your Local Paper – Panel of OpEd Contributors
– Amanda Astor – Forester and regular contributor to the Eugene Register Guard
– Matt Hill – Executive Director, Douglas Timber Operators and regular contributor to the Roseburg News Review
– Tiffany Monroe – Farmer and regular contributor to the Eugene Register Guard
– Kristin Rasmussen (Moderator) – Director of Public Affairs & Communications, Hampton Lumber
How to Write Powerful Content Breakout Sessions
– Introduction: OpEd/LTE 101 – Speaker: Sara Duncan, OFIC
– Advanced: How to Strengthen Your OpEd/LTE Skill Set – Speaker: Anthony LaFauce, Clyde Group
Next Level – How to be an Influencer
Local Newspapers, The Editorial Page & You: Becoming an Influencer in the OpEd/LTE Pages
Monday, November 9th
9:00-11:30am (via Zoom)
Advanced registration is required. Register today at https://tinyurl.com/OFSGS
We look forward to "seeing" you on the 9th!
Have a good weekend,
Diann, Angi & Jenny