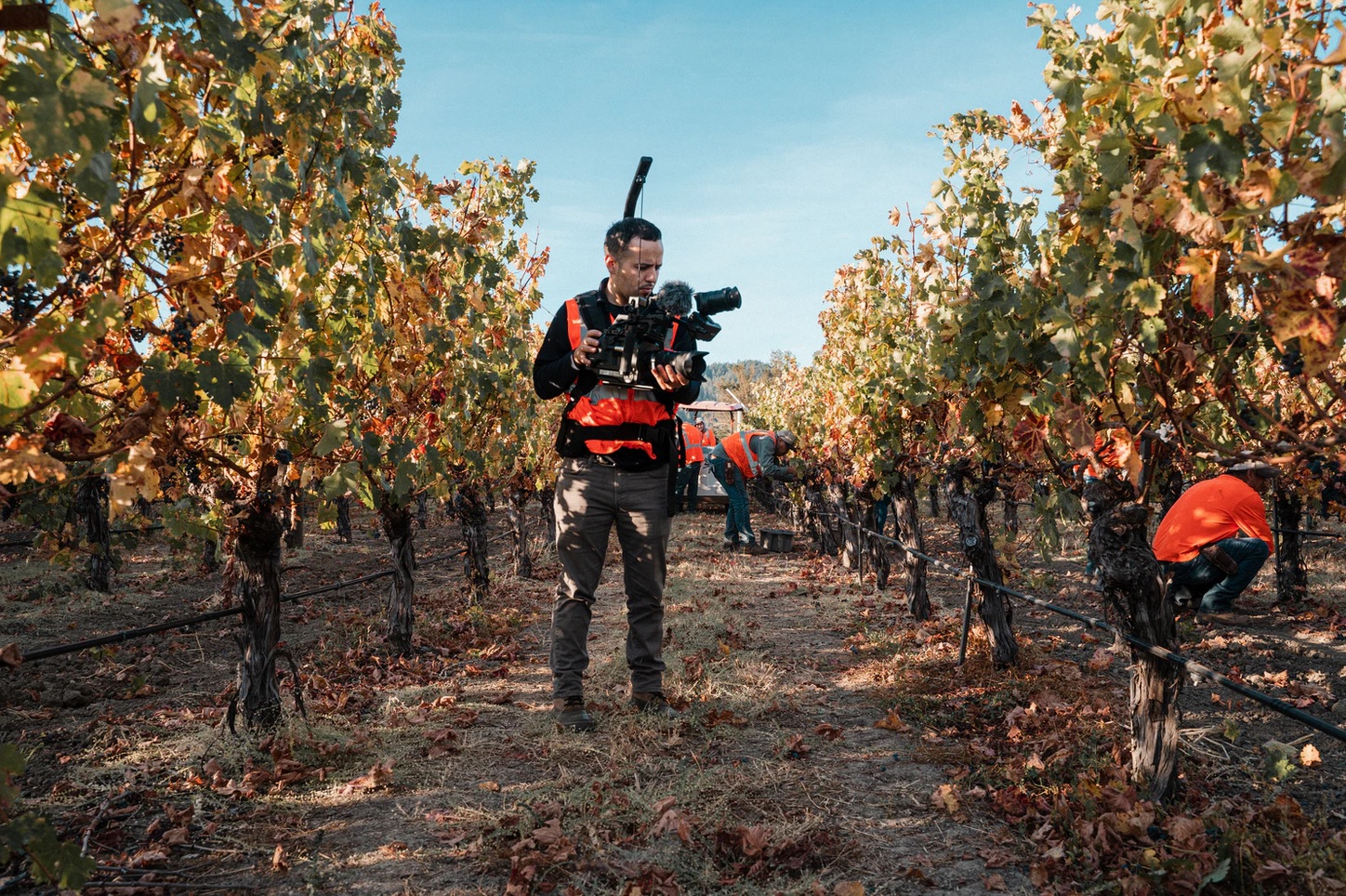 By Oregon Wheat Growers League,
For all of our members, we encourage you to act on the OSHA compliance requirements by Monday, November 16. We have included a link to the required poster you can print and a copy of the model notification protocol you can adapt with your own contact information.
OSHA Rules: Take Action on Requirements
Oregon OSHA recently published extensive
temporary rules
regarding COVID-19 workplace exposure that apply to all workplaces in Oregon. The following provisions go into effect Monday, November 16, 2020 for all workplaces:
Developing a COVID-19 infection notification protocol – a model policy released by Oregon OSHA can be found here. Update and notice to all employees by 11/16.
Posting Oregon OSHA's "COVID-19 Hazard Poster". Print and post by 11/16.
Physical Distancing.
Mask, face covering, or face shield requirements.
Cleaning and sanitation efforts.
Additional deadlines include:
Risk Exposure Assessment and Infection Control Plan required by December 7;
Employee training must be completed by December 21.
"Freeze" and Travel Advisories Announced by Governor Brown
On Friday, November 13, 2020 Governor Brown also announced a two week 'freeze' statewide from November 18, 2020 to December 2, 2020, limiting a number of activities and prohibiting indoor and outdoor gatherings to no more than six individuals from two different households. In addition, she announced a travel advisory for non-essential travel to practice a 14 day self-quarantine upon return.
It is important that our members stay up-to-date with the many deadlines from OSHA and the state.
OWGL continues to keep our
website
updated with current information and resources.