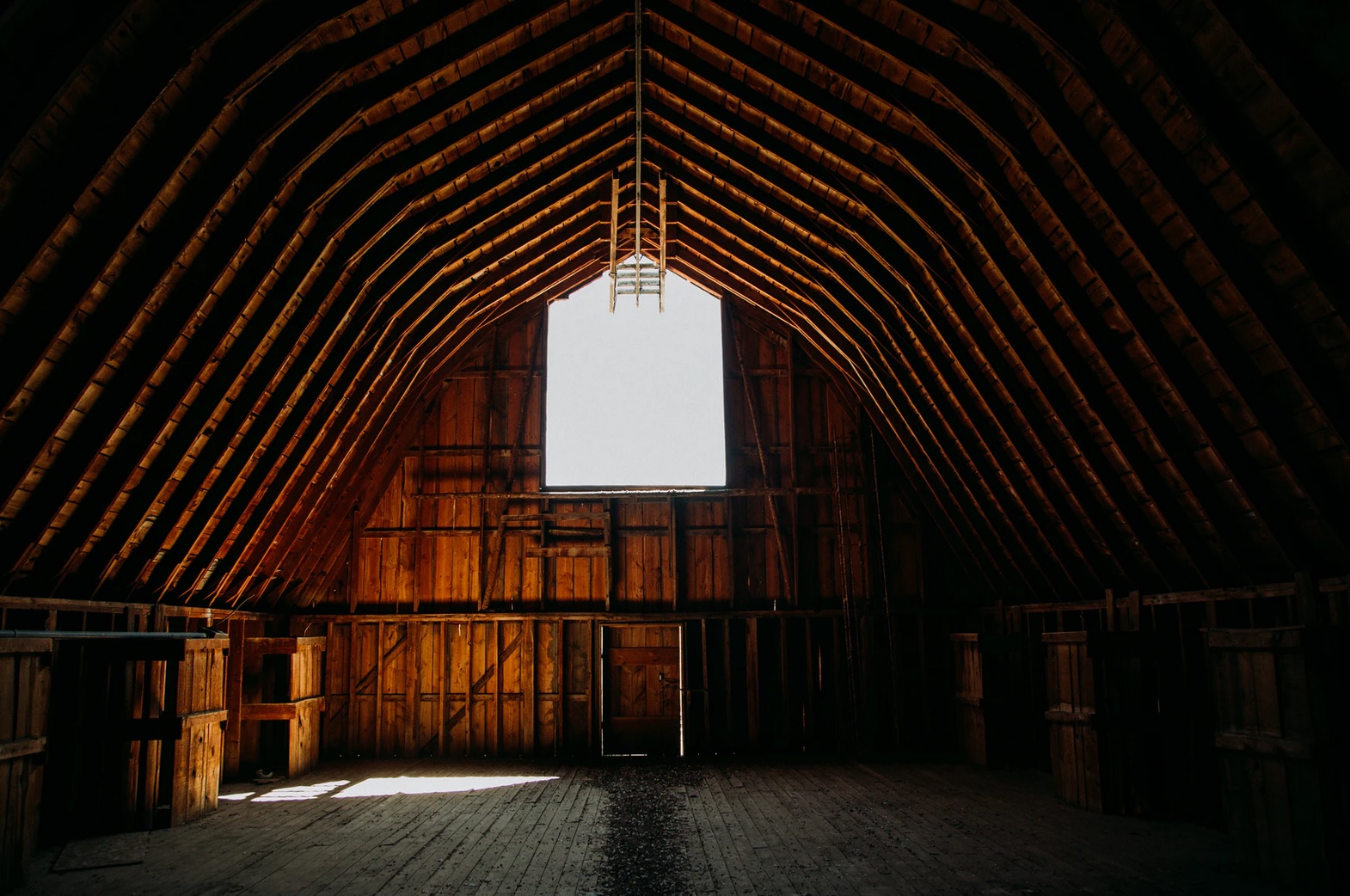 By Oregon Family Farm Association,
A landowner in Clackamas County who wants to renovate his barn into a venue for weddings, banquets, and dances has stretched the definition of a home-based business, according to the Oregon Land Use Board of Appeals.
It sided with 1000 Friends of Oregon in determining that Mark Herkamp has exceeded his county-issued conditional use permit in remodeling the barn on his 12.5 acres in an area south of Oregon City designated for "exclusive farm use," according to the Capital Press.
Herkamp planned to pour concrete on the barn's dirt floor, pave a parking lot, catering kitchen and erect a freestanding restroom building, what used to be called an outhouse, but which is no longer customary in an "exclusive farm use" zone, the state board ruled.
The farmland preservation group contended the venue goes beyond a home-based business because it would draw up to 300 people at events held five or seven times a week, creating traffic that could interfere with farm equipment and agricultural activities. They also said it would increase land values, making it difficult for farmers to survive.
Herkamp's attorney said the nonprofit group relied in misinformation about the scope of renovations. He noted most events would be limited to 120 to 180 people.
LUBA didn't prohibit the county's conditional use permit but ordered the county to review Herkamp's proposal, saying it might be possible to approve it without the extensive retrofitting. Read the full story at the Capital Press.