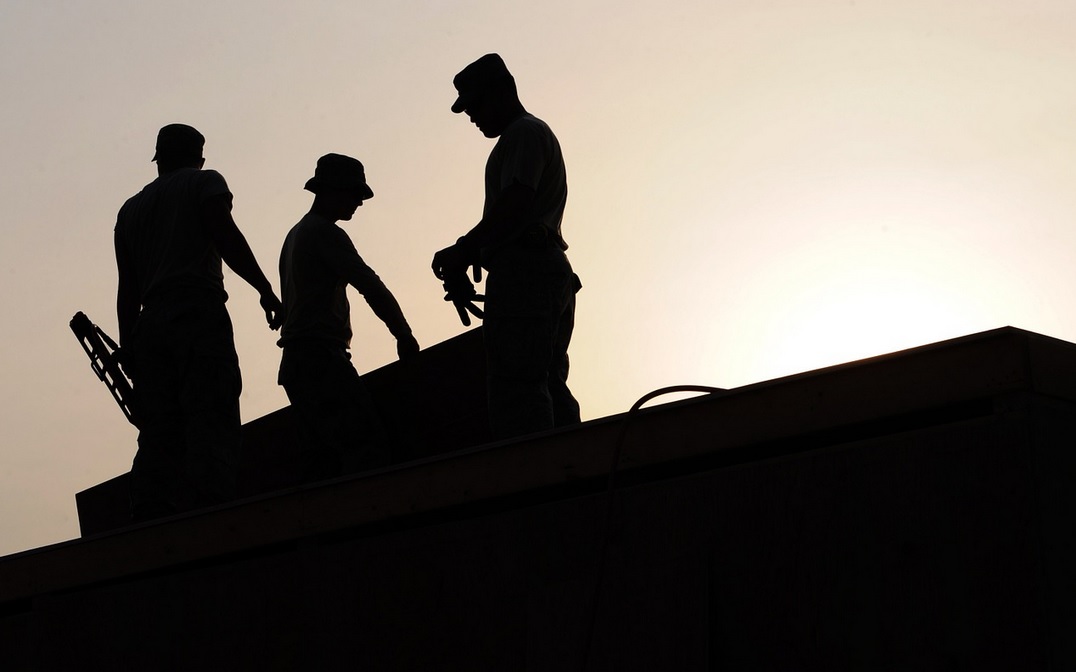 By American Farm Bureau Federation,
The Department of Labor announced that it will stabilize the wages paid to guest farmworkers. The Adverse Effect Wage Rate (AEWR) will remain at 2020 rates for the next two years.
The following statement may be attributed to American Farm Bureau President Zippy Duvall:
"Farmers are committed to paying their employees a fair wage, but the existing system sets unpredictable rates that make it hard for farmers to remain competitive. The Department of Labor's decision to maintain current pay rates for the next two years for the majority of H-2A employers provides stability during the uncertainty created by the pandemic and trade imbalances. While this decision does not solve all of the wage issues, it is a step in the right direction. We look forward to continuing our work on meaningful agricultural labor reform through the regulatory or legislative processes."
Read the final rule.