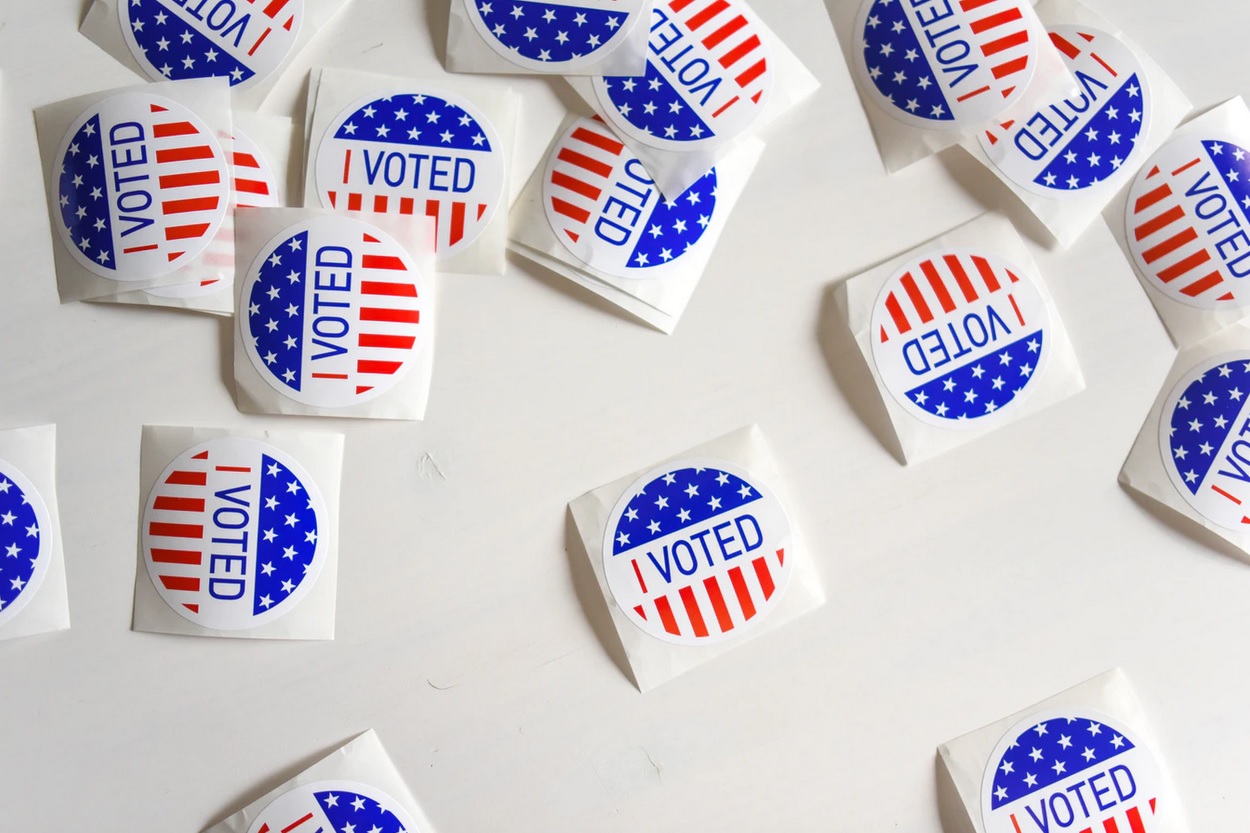 By Oregonians for Food and Shelter,
The Oregon election results are in and nearly final, and Oregon Republicans fended off a potential "blue wave." In the legislative races, Republicans gained ground in the state House of Representatives and held things even the Senate (with a very slight chance of netting one seat as vote counts continue). Several races are still tightening as final votes are tallied, but as of this afternoon it looks like Democrats will hold a 37-23 advantage in the House next year with the Senate favoring Democrats at an 18-12 margin. Republicans made gains on the Oregon coast, winning two open house districts and one open Senate district. Those gains were offset by House Democrats taking out an incumbent Cheri Helt (R) in Bend and Senate Democrats potentially regaining Denyc Boles (R) seat in the Salem area. There's also a Hood River/ Clackamas House seat that is extremely close and too soon to determine who will be named state representative.
The minor change is still meaningful in a state where anti-ag and forestry bill proposals are common place. While a net increase of one seat in the House seem relatively minor, it improves Republicans chances of fighting off tax increases in 2021 and maintains the ability to deny quorum as we've seen in the prior years. OFS endorsed and supported a number of candidates on both sides of the aisle, and only several lost during this election cycle.
There were few statewide or Congressional surprises; Democrats won the statewide seats (most notably Shemia Fagan's win for the open Secretary of State's race). Senator Merkley won convincingly, and incumbent Congressional Democrats all won, as expected. Republican Cliff Bentz won the open seat in the 2nd Congressional District. On the initiative front, voters approved all four statewide ballot measures: limits on campaign finance activities, additional taxes on tobacco and vaping products, the therapeutic use of psilocybin ("magic mushrooms"), and decriminalizing possession of several drugs.
Votes are still being counted in Marion and Clackamas Counties, and we will update you when the votes are tallied in Senate District 10 and House District 52. For now, as the 2020 election wraps up, we will begin to set our sights on a potential special legislative session and the upcoming 2021 legislative session.