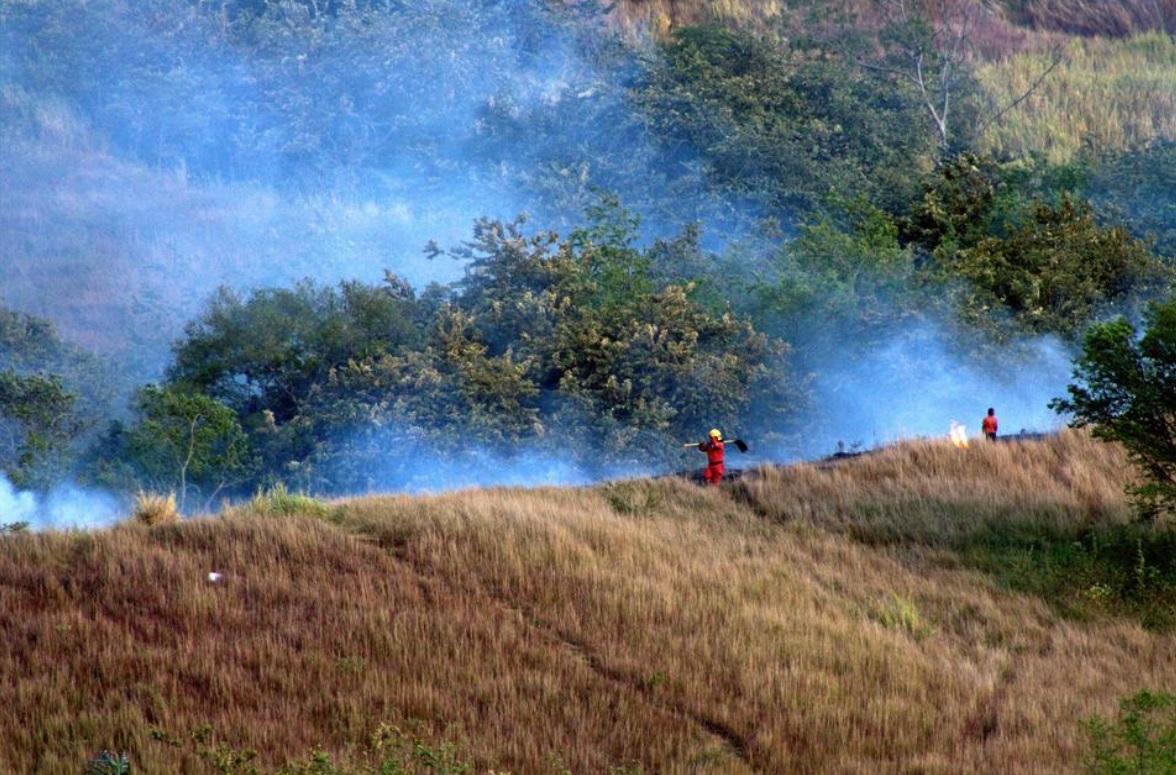 New BLM Policy Supports Post-Fire Forest Recovery and Reforestation
By Nick Smith,
The American Forest Resource Council
The American Forest Resource Council (AFRC) applauded the Bureau of Land Management (BLM) for finalizing a new rule expediting post-fire recovery and reforestation efforts on federal lands. Specifically, the rule creates a new 3,000-acre categorical exclusion (CX) under the National Environmental Policy Act to help expedite the removal and sale of dead and dying trees on BLM O&C lands in Western Oregon.
Over 125,000 acres of BLM-managed O&C timberlands burned during the 2020 wildfire season. AFRC President Travis Joseph said the new 3,000-acre CX will improve the ability of the BLM's professional foresters to recover and restore the small portion of lands that are managed for timber harvests under an Obama-era resource management plan. It is also the same size as measures enacted in the 2014 and 2019 Farm Bills, which are available only to the U.S. Forest Service.
"Most Americans are shocked to learn the federal government rarely restores, recovers dead timber, and replants our public forests after megafires," Joseph said. "Our federal agencies don't have the resources or time for full recovery, which means only a tiny fraction of our dead and dying forests receive science-based treatment after a fire."
"This modest but critical tool will accelerate actions the public already broadly supports: recovering dead and dying trees after a fire; converting burnt timber into sustainable wood products we all use while creating jobs and revenue for local services; improving forest health and reducing future public safety risks; and ensuring there's a vibrant, green forest for the next generation. After Oregon's deadly and devastating wildfire season, this is a timely tool that should be supported by all those who care about Oregon's forests, impacted communities, and their recovery."
Under the federal O&C Act, the BLM has a legal mandate to harvest timber under the principles of sustained yield, meaning harvesting occurs at a rate that is in balance with, and does not exceed, the growth rate of the forest. Revenues from O&C timber harvests, including salvage harvests, are shared with western Oregon counties to sustain essential public services. More than 125,000 acres of BLM managed O&C lands were impacted by this year's fires. But, under current law, only 31 percent of the burned areas is available for post-fire recovery.
"Not only will this new policy tool support our rural counties and essential services, but it will also support Oregon's forest sector jobs and infrastructure that has been deeply impacted by the 2020 fires," Joseph said. "By reducing fuels and replanting new trees, post-fire forest recovery and reforestation also helps protect our communities, homes, and businesses from future megafires."
###
About the American Forest Resource Council
AFRC is a regional trade association representing over 50 forest product businesses and forest landowners whose purpose is to advocate for sustained yield timber harvests on public timberlands throughout the West to enhance forest health and resistance to fire, insects, and disease. We do this by promoting active management to attain productive public forests, protect adjoining private forests, and assure community stability. We work to improve federal and state laws, regulations, policies and decisions regarding access to and management of public forest lands and protection of all forest lands. AFRC strongly believes that healthy managed forests are essential to the integrity of both ecosystems and communities. For more information, visit amforest.org