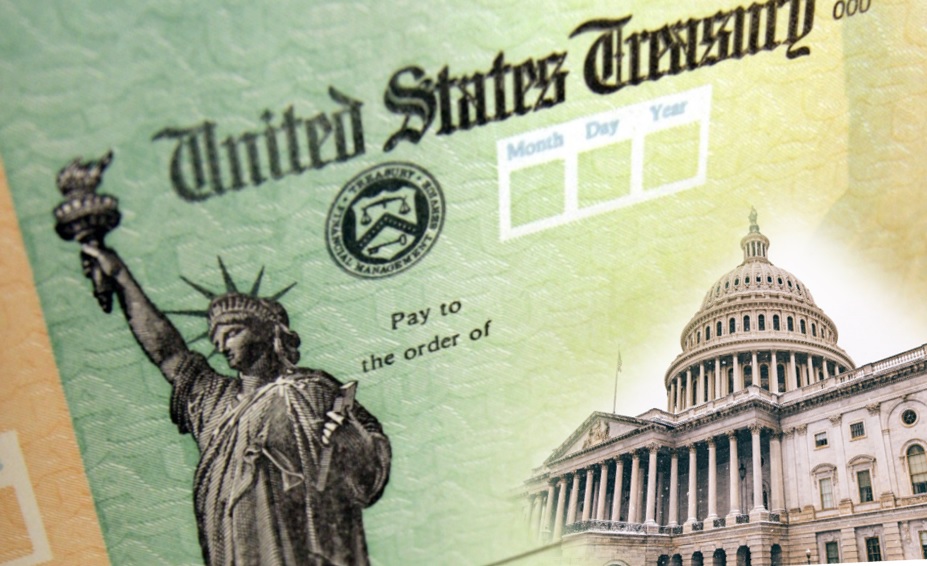 By Associated Oregon Loggers,
Emergency Coronavirus Relief Act of 2020
Saturday December 27, 2020 President Trump signed into law the Emergency Coronavirus Relief Act of 2020. Within the act there is a special program that was championed by the American Loggers Council (ALC) (AOL is a founding member), that established a carve out for coronavirus relief to "timber harvesting and timber hauling businesses".
"Provided further, That from the amounts provided under this section, the Secretary of Agriculture may use no more than $200,000,000 to provide relief to timber harvesting and timber hauling businesses that have, as a result of the COVID–19 pandemic, experienced a loss of not less than 10 percent in gross revenue during the period beginning on January 1, 2020, and ending on December 1, 2020, as compared to the gross revenue of that timber harvesting or hauling business during the same period in 2019"
HR 133, Division N, Title VII, Subtitle B, Chapter 1, Sec. 751 Page 2358-235
$200 Million will not go far across America. It has not been announced exactly how this money will be distributed, what federal agency will administer the logger relief program, and the details surrounding who will qualify for the relief. What we do know is it that not everyone will qualify for the relief.
You may qualify if your business:
•Purchased timber or works with timber deeds
•Holds federal timber sale contract(s)
AOL is in frequent communication with ALC in order to provide the most up-to-date information regarding this program to our members.Forthcoming Bulletins will be created when we know more about the program.
Paycheck Protection Program –Round 2
Businesses (including some non-profits, self-employed,and independent contractors) can apply for a second PPP loan if they:
•Have fewer than 300 employees;
•Are not publicly traded; and
•Can demonstrate a reduction in gross revenues of 25% or more in at least one quarter of 2020, compared to the same quarter in 2019.
For more information go to ALC's Website: https://www.amloggers.com/news