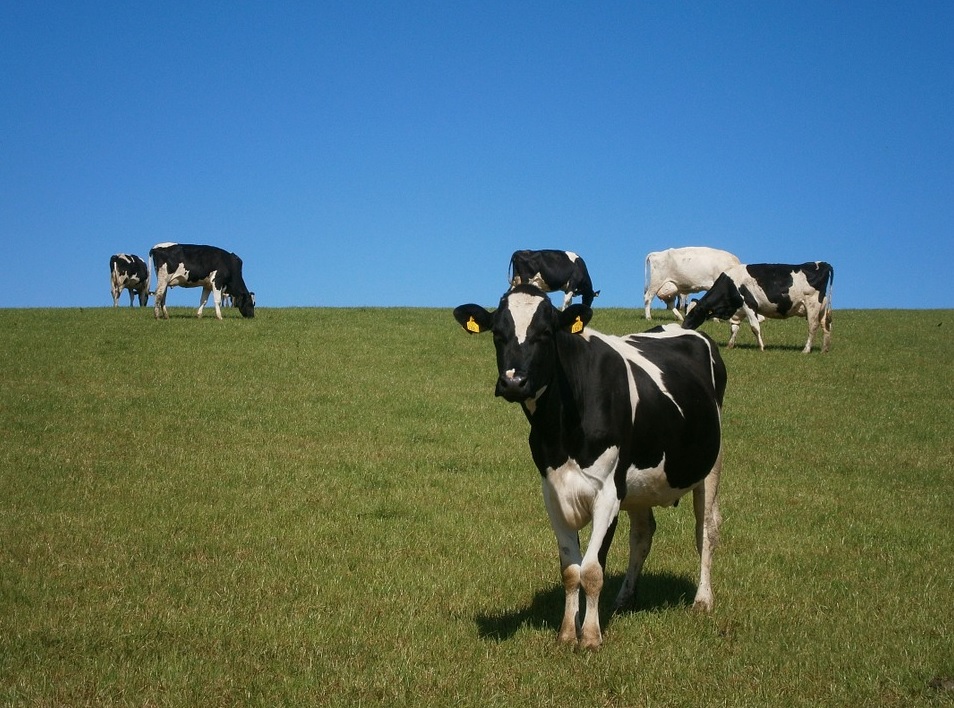 By Oregon Family Farm Association,
Environmentalists and animal welfare groups formed a coalition to ban permitting of large, industrial-sized dairies in Oregon, and they're making headway in the Oregon Legislature.
A bill to halt permitting of mega-dairies—those 2,500 cows or more—has been introduced in the Oregon Legislature. It would prevent the state departments of Agriculture and Environmental Quality from issuing or renewing licenses for large dairies.
The coalition wants mega-dairies regulated like heavy industrial companies and forced to comply with environmental and animal welfare laws to curb pollution and add more regulations to the diary industry.
Supporters say larger farms are able to be more efficient with resources while driving down costs to consumers.   One study points to American diaries as being among the most efficient in the world.
The dairy farming in Oregon is a $1 billion industry.