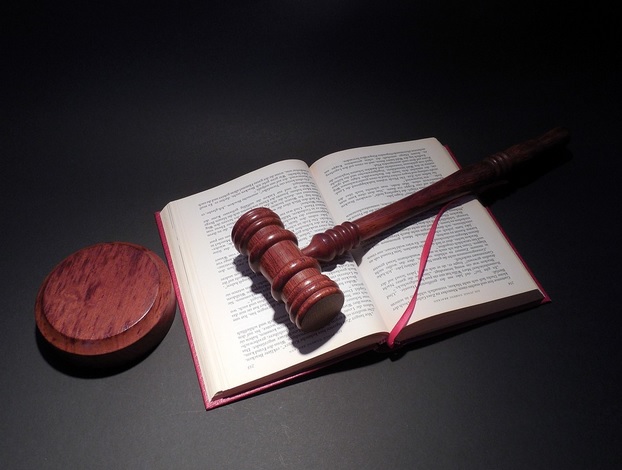 By Jeff Reynolds,
An Oregon judge has released an alleged domestic ecoterrorist charged in the 1997 arson of a Redmond meatpacking plant after he tested positive for coronavirus.
Joseph Mahmoud Dibee, who was allegedly a member of the Earth Liberation Front and the Animal Liberation Front, was free for decades until he was arrested in April 2018 while traveling in Cuba on a Syrian passport and flown to Portland, according to Oregon Public Broadcasting. He faces federal charges of conspiracy to destroy government property by arson. The ecoterrorist organizations also destroyed the Two Elk Lodge in Vail, Colo., in 1998.
U.S. District Judge Ann Aiken ordered Dibee released from pre-trial custody in Multnomah County's Inverness Jail after he tests negative for COVID-19. The same judge released Dibee from county jail in late 2019, but the 9th Circuit Court of Appeals overturned her ruling after federal prosecutors appealed.
In ordering his release, Aiken noted that Dibee tested positive for COVID-19 just before Christmas after recovering from jaw surgery stemming from a fellow inmate's attack. She also said he needed time to work with his attorney, Matt Schindler, on his complicated decades-old case, which involves thousands of pages of discovery.
She also said he's not a flight risk because his documents, papers, and luggage were confiscated after his arrest. The Seattle Times reports Dibbee fled the United States in 2005 after his indictment. He has traveled to Mexico, Ecuador, Syria, El Salvador, Lebanon, and Cuba, and was on his way to Russia when he was detained. One of the thirteen co-conspirators, Josephine Sunshine Overake, remains a fugitive, and faces 19 felony charges. The FBI said Dibbee should be considered armed and dangerous when he fled the first time.
In announcing a reward for information leading to Dibbee's and Overake's arrest, the FBI said, "Any way you look at it, these individuals are considered as terrorists, regardless of their political or social message."
It's unclear whether federal prosecutors will again appeal Dibee's release.