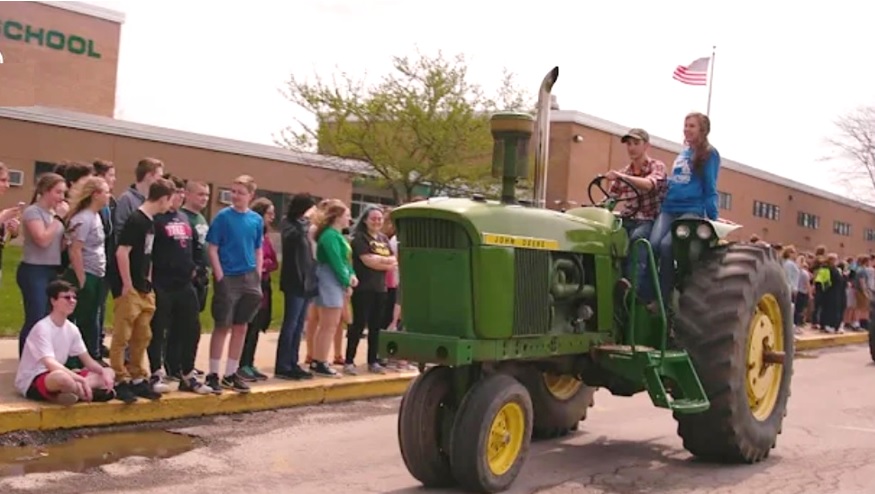 By Oregon Family Farm Association,
Since the 1980's South Central High School in Farina, Illinois has been hosting Drive Your Tractor To School Day. This event follows National Future Farmers of America Week where nearly a quarter of the students are members of FFA.
This is something Oregon should definitely do.
On the day that NPR covered the story, 16 tractors were driven, quoting one driver they reported, " Dennis Wollin, a South Central sophomore and an officer for the school's FFA chapter, says Tractor Day is one way for rural students like him to know their pride."A lot of farm kids, you know, they might not have the nicest truck but that's because we have this hundred-thousand dollar machinery. And this is kind of the one day a year that we can bring it and show it off," he says."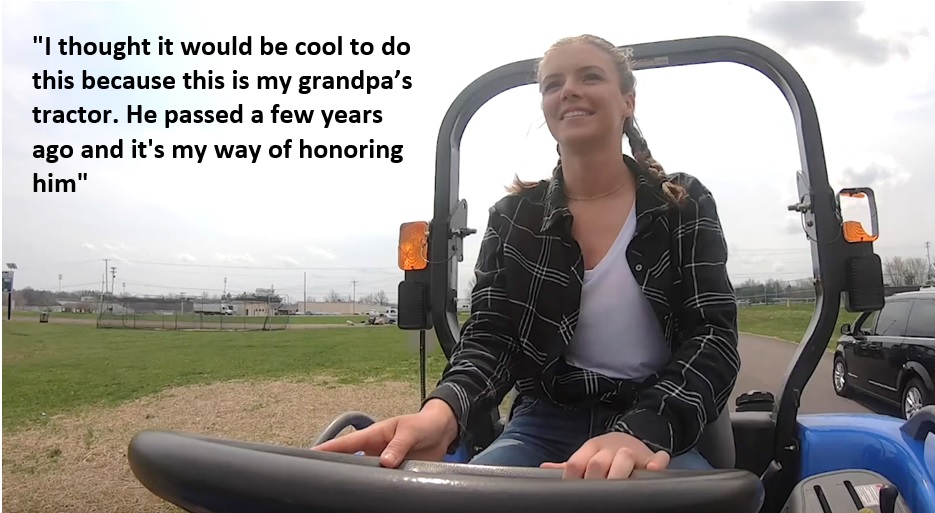 Here is video:
Hats off to these students.
And hats off to anyone that can start this up in their local school.