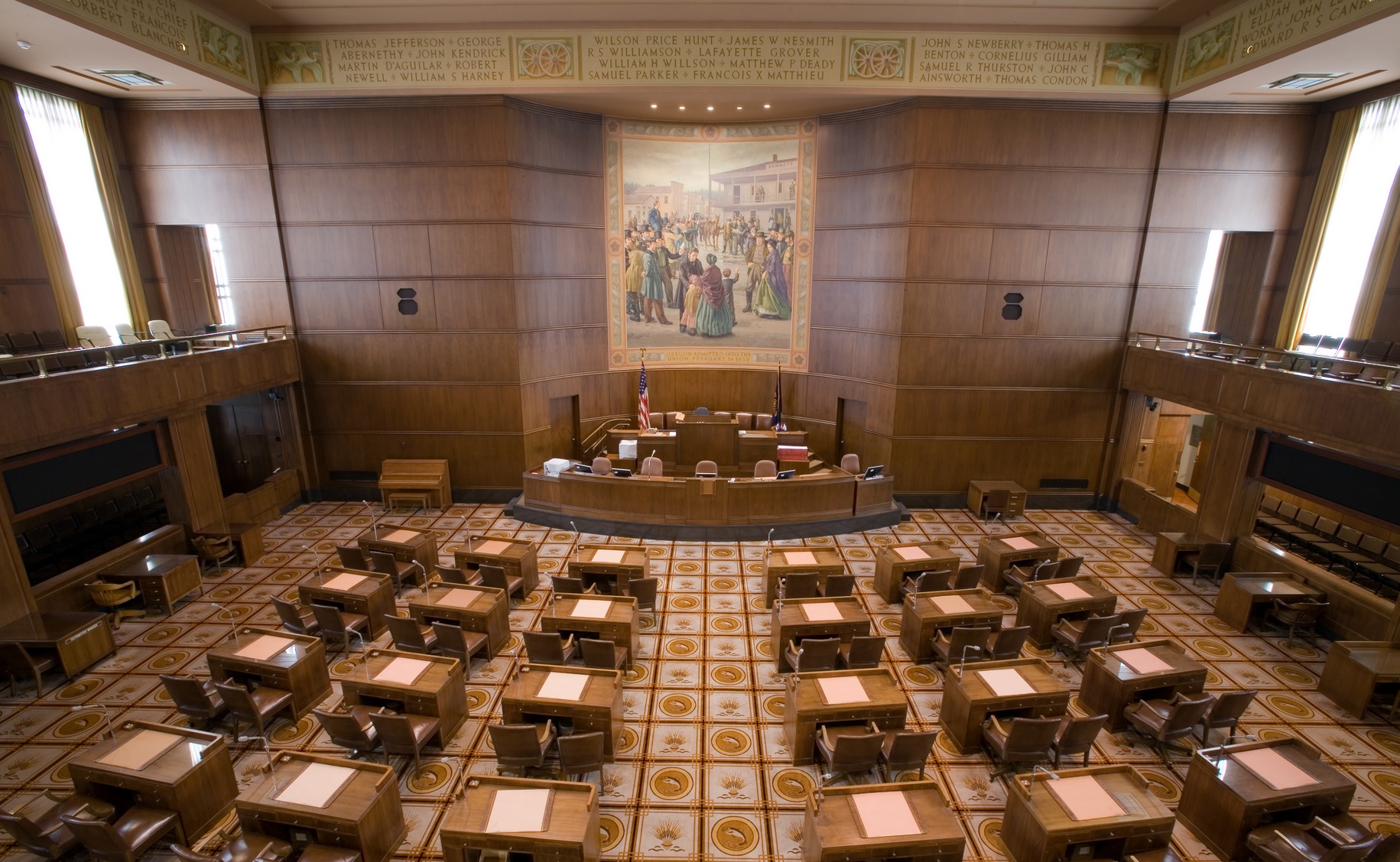 By Oregonians for Food and Shelter,
March 19th marked the first deadline for the Oregon legislature. In order to "remain alive" this legislative session, a bill must have been scheduled for a possible work session (aka possible vote in committee) by midnight last Friday. Note that not all bills that are scheduled for a possible work session will move forward this session. April 13th, the unofficial midpoint of session, is the next deadline, the cutoff date for a vote.
Several bills that OFS has been tracking died March 19th, but others found their way onto committee agendas. So which bills from our list made it past the first deadline, and which didn't?
Dead
HB 2192 – Interagency pesticide review through OHA
HB 2229 – Erosion of seed preemption
HB 2406 – Changes to school IPM
HB 2821 – Harmful algal blooms
SJR 5 – Community right to a clean and healthy environment
Alive
Bills with OFS support:
HB 3249 – Funding for the research and development of alternatives to chlorpyrifos
HB 2351 – Pollinator health coordination
HB 2031 – Department of Agriculture's certification and training alignment
Bills with amendments adopted or anticipated to address OFS concerns:
HB 2409 – Pest management by HOAs
HB 2927 – Emergency Management Omnibus
HB 3027 – Hydrofluorocarbon regulation
SB 286 – Environmental justice council
Bills we will continue to work on:
HB 2955 – Household hazardous waste
SB 582 – EPR/ recycling omnibus
SB 342 – 'Relating to pesticide regulation' placeholder bill
Our partners in agriculture and forestry are tracking countless other bills in almost every other committee. Forestry saw several harvest tax proposals move to the House Revenue Committee, although the most egregious severance tax proposal, HB 2598, died on Friday. And those in agriculture face a continued debate over mandated ag overtime pay, as well as a bill that would order the closure of local mink farms immediately.
These next three weeks are sure to be chaotic as committees further trim the list of policies that will be moving forward this session. OFS is particularly concerned about the addition of SB 342 to the Senate Natural Resources and Wildfire Recovery Committee agenda, as the bill is clearly a vehicle to be gutted and stuffed with a concept related to pesticide regulation. We will continue to track and weigh in on legislation that impacts our members.