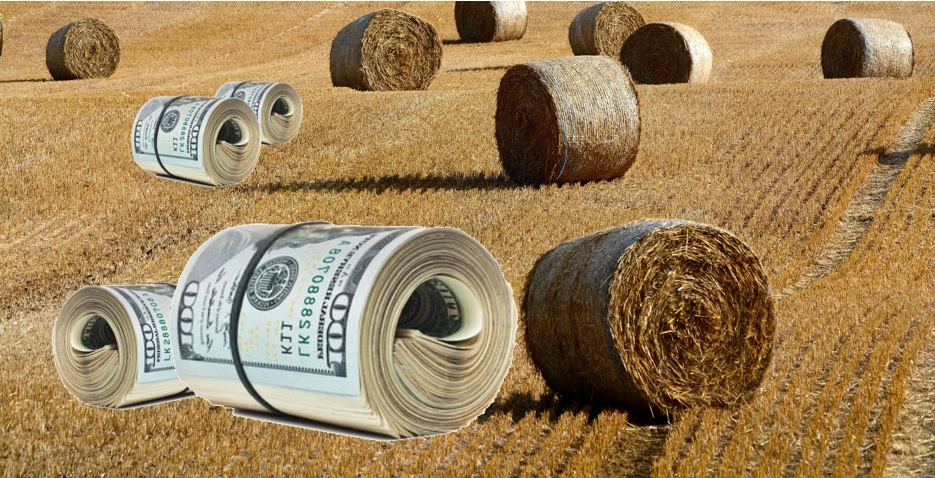 By Oregon Family Farm Association,
Successful Farming has a superb article that paints a long overdue positive and dynamic future for farmers.  One of the predictions is that farm income will grow by 20% above average.  The article states;
"U.S. farm income is expected to be 20% higher than its 10-year average, with producers pocketing more revenue from crops and livestock and relying less on federal payments…Fertilizer prices surged in late winter and are now 96% higher than they were at their low point in May 2020"
Signs are pointing for a big recovery after a hard pandemic season. Many restaurants and school lunch programs will be returning back to normal.  We should lift our heads and our expectations high after merging form a very troubled year.