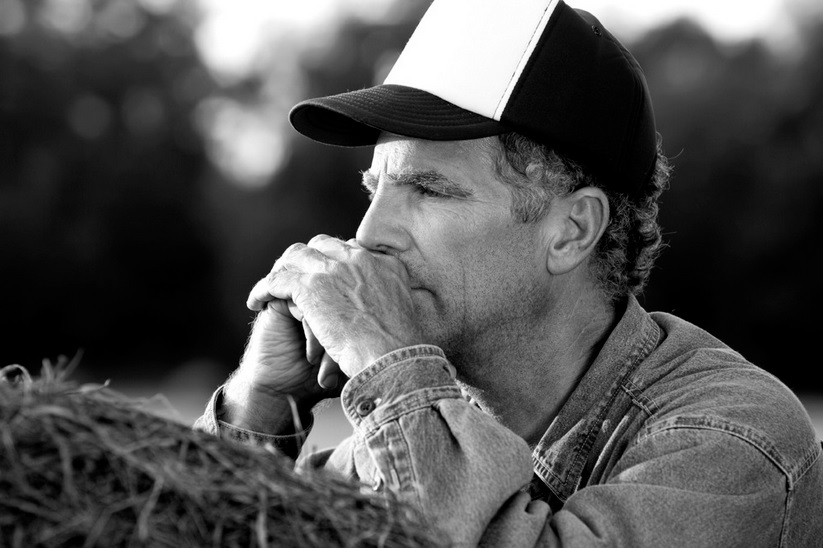 By Oregon Family Farm Association,
When Oregon restaurants are forced to close indoor dinning you are not only hurting the owner and cooks, you are also hurting the farmer.  You send pain and panic up and down the food chain.
NBC recently reported, "The shutdown of restaurants and school cafeterias slashed a key market for many producers, who scrambled to find new buyers and ways to package their items for new retail markets…[farmers] were forced to destroy their product. Dairy farmers dumped out their milk. Corn and onion growers plowed their crop into the soil, then promptly planted seeds for the next batch, hopeful things would be normalized by the time it matured. Some farmers gave away their goods to local food banks or to the public. One Idaho farmer posted millions of potatoes for free online and ended up giving away most…Big meat processors shut down or greatly reduced operation…"
This recent new 15 county business closures comes ta a time when Oregon is already facing a State of Emergency drought in the Klamath Basin.   One Southern Oregon water district was quoted in the local media as stating "…it is at 16% capacity, causing a delayed start and an early cut-off for farmers this season."  That is how serious the water crisis really is.
When leaders talk of closures they need to include the impact it has on us farmers.