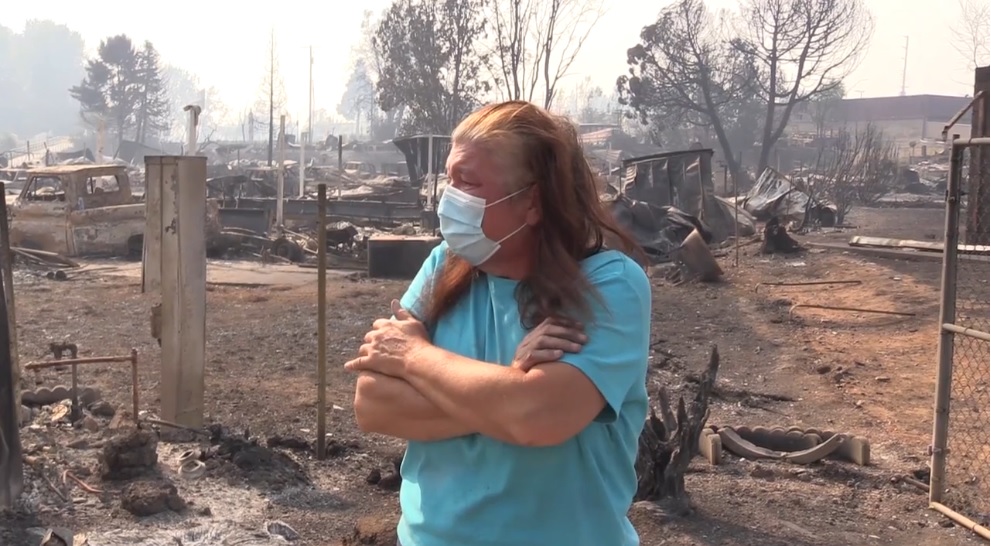 By Oregon Cattlemen Association,
Oregon Cattlemen Provide $45,000 to Ranchers Impacted by 2020 Wildfires
The Oregon Cattlemen's Association (OCA) has provided $45,000 in wildfire assistance to ranchers and Rangeland Fire Protection Associations (RFPAs) impacted bythe severe and tragic wildfires from the summer of 2020, which burned over 1 million acres in the state. OCA received 12 applications for assistance with a combined request of over $258,000 for expenses and losses relating to 2020 wildfires.
Applications were submitted from Crook, Harney, Jackson, Lake, Linn, Morrow, and Wasco counties with the majority of applicants residing in Lake County. Funds were provided to every applicant and ranged from the smallest amount of $500 to the largest amount of $13,700 provided to an individual applicant.
This assistance was made possible due to the large generosity from Northwest Farm Credit Services and the various donors who made contributions to OCA's Wildfire Assistance fund since September of 2020. Thank you, Northwest Farm Credit Services and the many donors who made these funds available to ranchers and RFPAs so that they can begin to rebuild from the loss of 2020's devastating wildfires.
[Natural Resource Report Editor's Note: Heather Marshall's story can be found here]